Yellow Lacrosse Tape
Regular price

Sale price

$14.99 USD

Unit price

per
The first Hybrid Yellow Lacrosse Tape!
Throwing the word Hybrid into any conversation about yellow lacrosse tape makes it interesting! So, we took the concept of products like Howie's Hockey Tape and Lizard Skins and developed the first yellow lacrosse grip tape in the world! So, what does that mean?
Made our yellow lacrosse stick tape thin like athletic tape.
It is the first non-leather grip in lacrosse. It is also the first non cloth tape or grip too!
This gripping material is the first American Made.
Our yellow lacrosse tape does not absorb moisture.
We have science proving increased shot speed and stick control!
This is the first reusable lacrosse grip in the world!
With benefits like this, it seems to good to be true! But, not to worry! We have tons of reviews and pictures of athletes using our grips!
Is it easy to tape a lacrosse stick?
This yellow lacrosse grip makes it very easy to wrap any stick! It can be on a d-pole, fogo shaft, or a midfielder shaft like you see from Wolf Athletics! Most lacrosse stick grips make you stretch and pull tight. But, with ours, you can start at either end! Simply, remove a small section of the liner to expose the adhesive and lay the grip tape on the shaft! Use one hand to rotate the shaft and use your other to apply the yellow lacrosse tape!
Also, our lacrosse stick tape can be cut also! So, if you wish to split the lacrosse grip up between to sections of your stick or two different shafts, you can do this! Simply cut diagonally at the desired length! Then, do the same process for the second piece! Be sure to always cover any exposed edges to help protect it when sliding with your lacrosse gloves!
Here is a link to our how to tape a lacrosse stick! We also see a lot of players taping a lacrosse stick based on their team colors! With VUK, you can mix and match sticks with different color grips! Check out our blue lacrosse tape that would go great with our yellow lacrosse grip tape!
We make American Made products!
This is the first yellow lacrosse grip to be American Made!
Share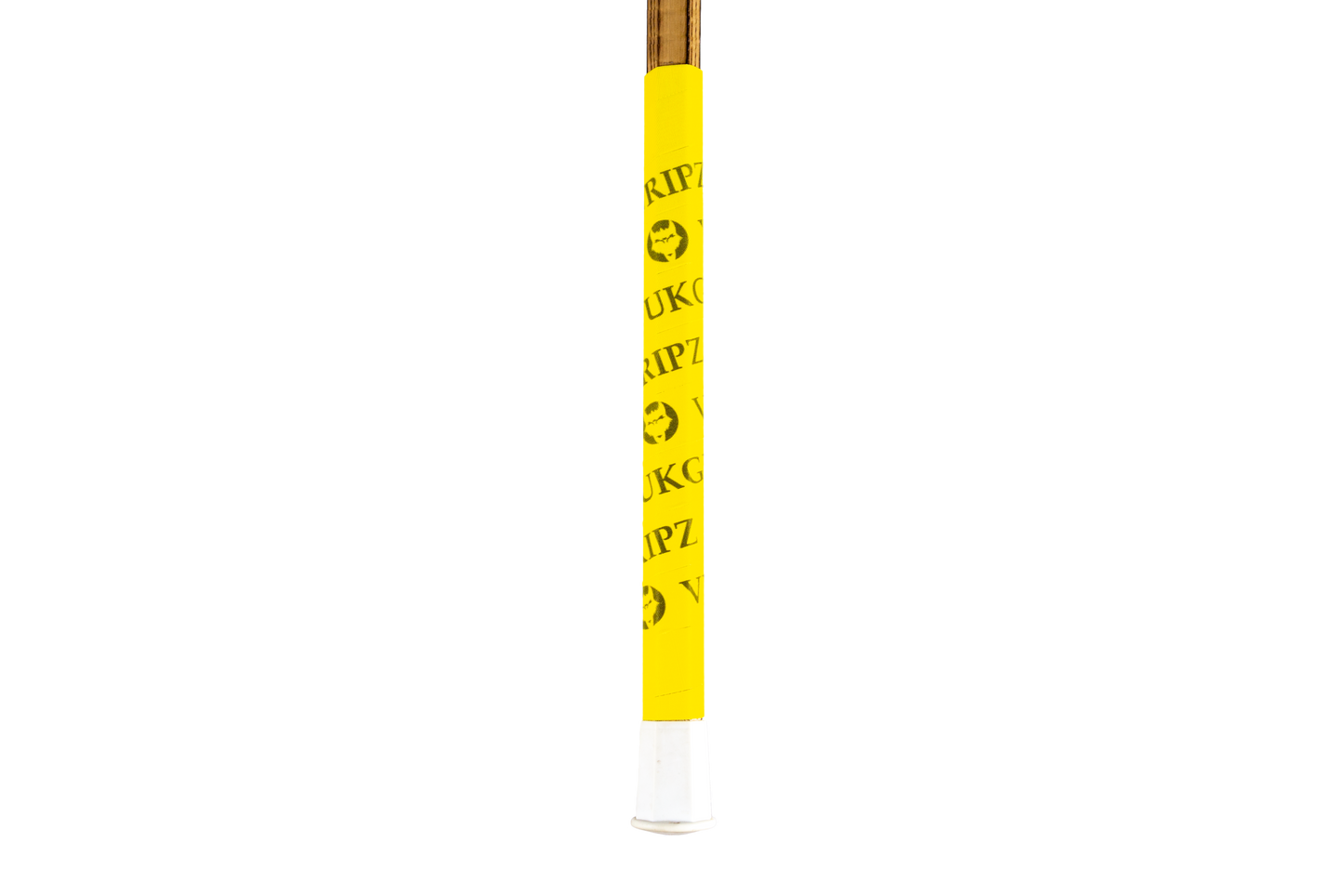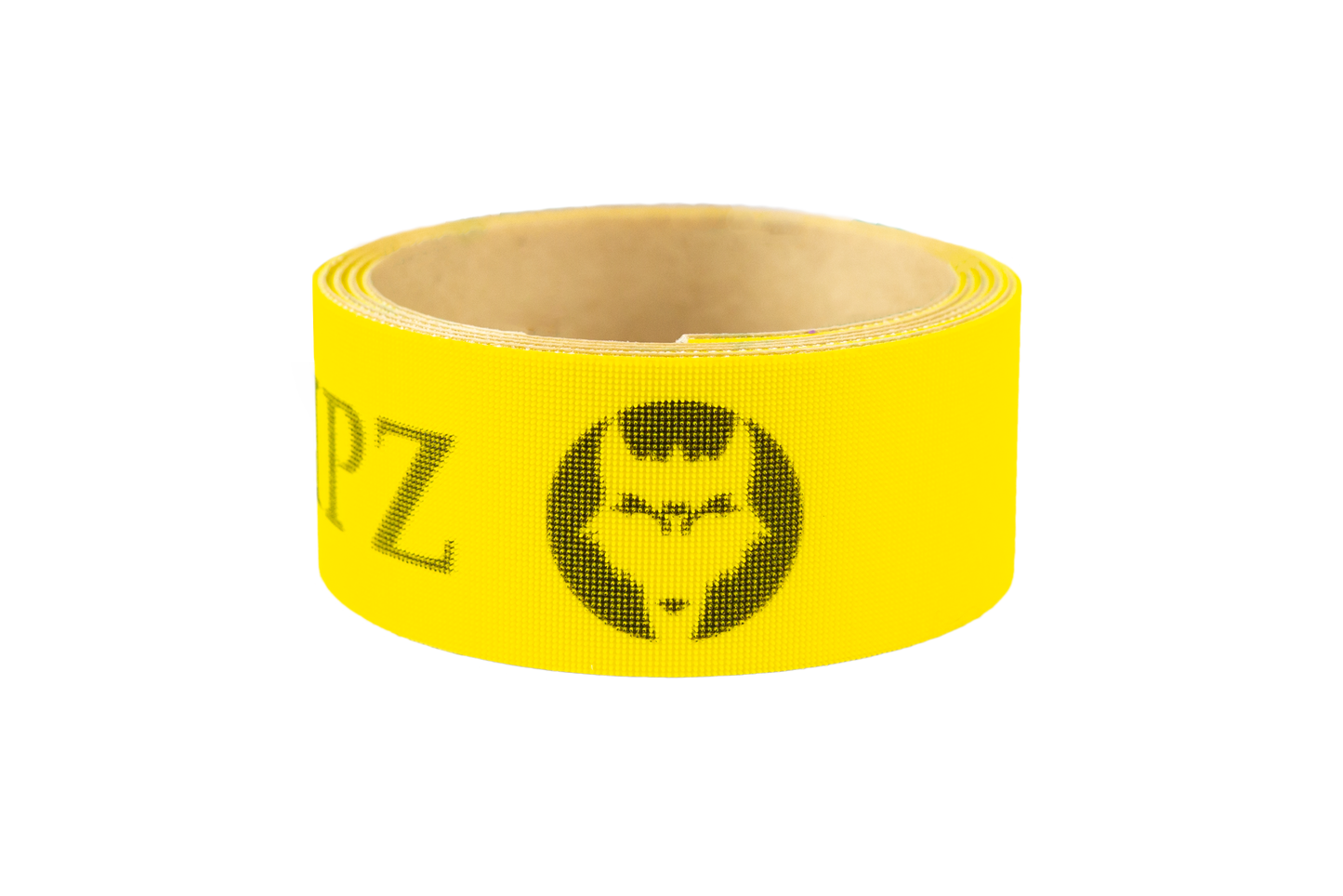 Haven't used it yet …. Check back in a couple of weeks
Soft & Solid Performance
These grips are supple and soft yet durable and non-slip, even with wet hands or gloves. VukGrips offer solid performance with fail-safe peel back and lightweight comfort. The best in the business!!