White Lacrosse Tape
Regular price

Sale price

$14.99 USD

Unit price

per
Next generation White Lacrosse Tape!
Most would ask if there are differences in white lacrosse tape! Others would state that there are no differences! Some would say that everything is the same! Well, we decided to change that narrative with the first ever hybrid white lacrosse grip tape! It has the thickness of hockey tape, but with the gripping power of a white lacrosse grip! The slip resistant properties are unmatched. It has been for many years! There is no comparable gripping material in the world! Plus, this uniqueness comes from being the first white lacrosse grip to be American Made!
The importance of American Made products!
The ability to make something in the United States use to be a major factor when people purchased their products. But, since trade agreements, companies decided to sacrifice player performance and product quality. This happened by shipping manufacturing overseas! Now, companies only care about margins and put the players second. So, we decided to tell a different story! A story that involves a small company trying to make a difference in industries not good at change! Competing products are made in China or Pakistan. Those products wear out fast and make players have to spend more money!
Our white lacrosse is durable and reusable. But, some may ask: "how can it be reused?" VUK uses the top adhesive in the world for lacrosse grips! It spans over the entire white lacrosse grip, unlike competitor lacrosse grip tapes. And, alternatives like cloth tape will make your gloves sticky and add weight to your stick as soon as moisture is present!
Will this add weight to my lacrosse stick?
Obviously, putting anything on your lacrosse stick will make it heavier. But, because make our white lacrosse tape in Ohio, we make it weigh 5/8 of an ounce! And, no moisture will soak into it adding/holding weight! You can't find that with alternative white lacrosse grip tape! Feel free to add different colors to your lacrosse stick like adding our red lacrosse stick tape! You can also shop on Amazon as well to purchase the best lacrosse tape in the world!
Here are some videos that will help with how to tape a lacrosse stick with your white lacrosse tape!
Share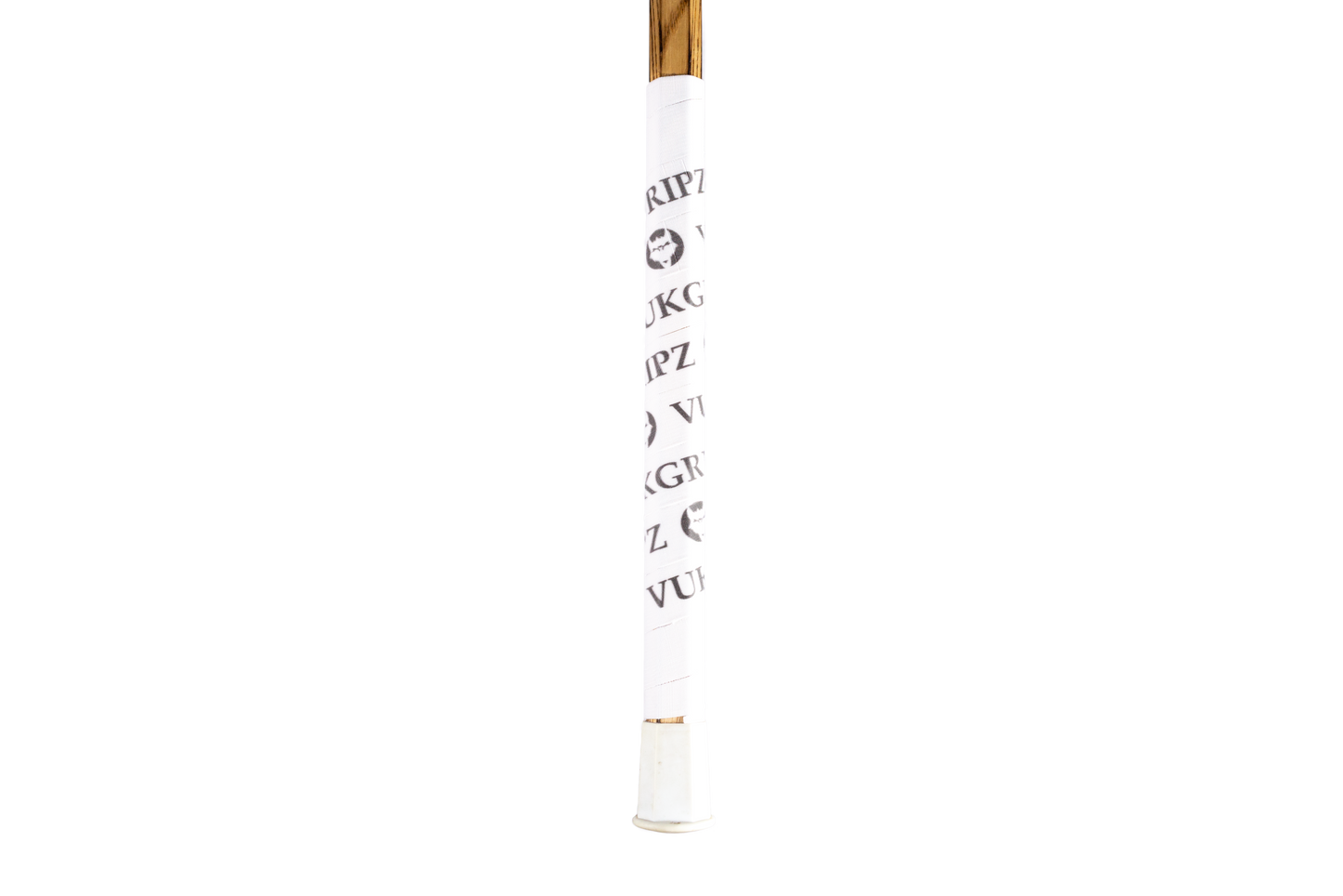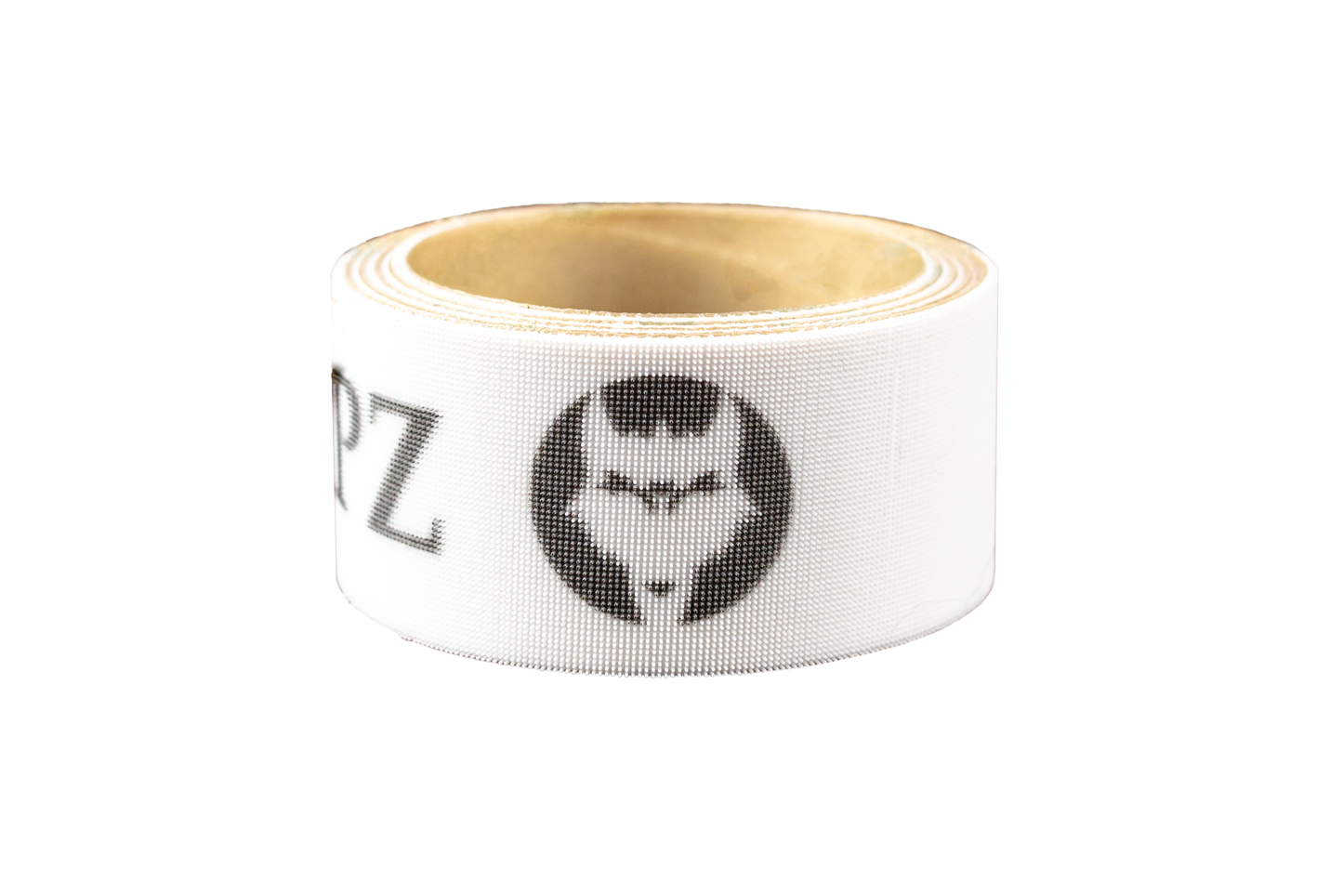 Only tape my son will use
We found VukGripz at a tournament years ago, and it's the only tape my son will use. He loves the grip and how long it stays intact on his stick.
My Son loves his new VukGripz
My son has been playing lacrosse for 8 years now and absolutely love his new VukGripz. We have tried a couple different companies grips and these are by far the BEST! Great product! Our family of LAX players will definitely be buying again!
High quality grip tape
Bought this grip tape for my son. He said it's the best! Thanks for a quality product!
Best Lacrosse tape
How to describe right? Just try it and you will be the next to write this review.
We like
Tape applies easily, is high quality, and feels great to the touch. We will see if it holds up well. Daughter loves the feel and grip so far. Thanks.