V5 Golf Glove - Left Hand
Regular price

Sale price

$17.99 USD

Unit price

per
V5 Golf Glove is All Weather & Unmatched!
The V5 Golf Glove is a revolutionary golf glove. This golf glove is made up of 45% American Made parts! There is no other golf glove in the world like this! Our Award-Winning Gripping Technology allows players to "Grip Lighter - Hold Tighter" no matter of if moisture is present! That is right! Sweaty hands turn golf gloves into a mess during those summer days! With VUK, our water-wicking technology repels the moisture leaving you with Optimum Grip! Plus, in dry conditions, this part leather golf glove will outperform any alternative! We have over 8 years of science to prove this!
Increase club head speed and accuracy with Premium Friction!
Most players focus solely on adjusting their swing to get the most out of their body! Now, while that may be an obvious approach, most players forget about their grip until it is too late! So, the V5 Golf Glove has taken the burden of worrying about grip away for good! Our micro-replicated technology simply grabs onto whatever it comes in contact with! No matter if there is dirt, rain, snow, sweat or mud between your glove and the club, players will not be affected! Our philosophy is for players to gain performance when dry, but maintain that in all conditions! If players can "Grip Lighter - Hold Tighter," then this will free up their muscles!
This increase in relaxation will translate to a player gaining more range of motion and flexibility in their joints! Gaining advantages in those areas will immediately correlate to increased fluidity in movements! So, if you increase the fluidness of your swing, you will be able to control your clubhead better along with naturally being able to create more whip! Trying to get more whip out of your swing is hard! It is dependent on a player's strength, size, leverage and overall athletic ability! So, once you have maxed out on those areas whether you fall between a professional or fair weather player, you have to find other ways to grow! Getting the most out of your muscles and from your training is the next step! That all starts with better grip!
Share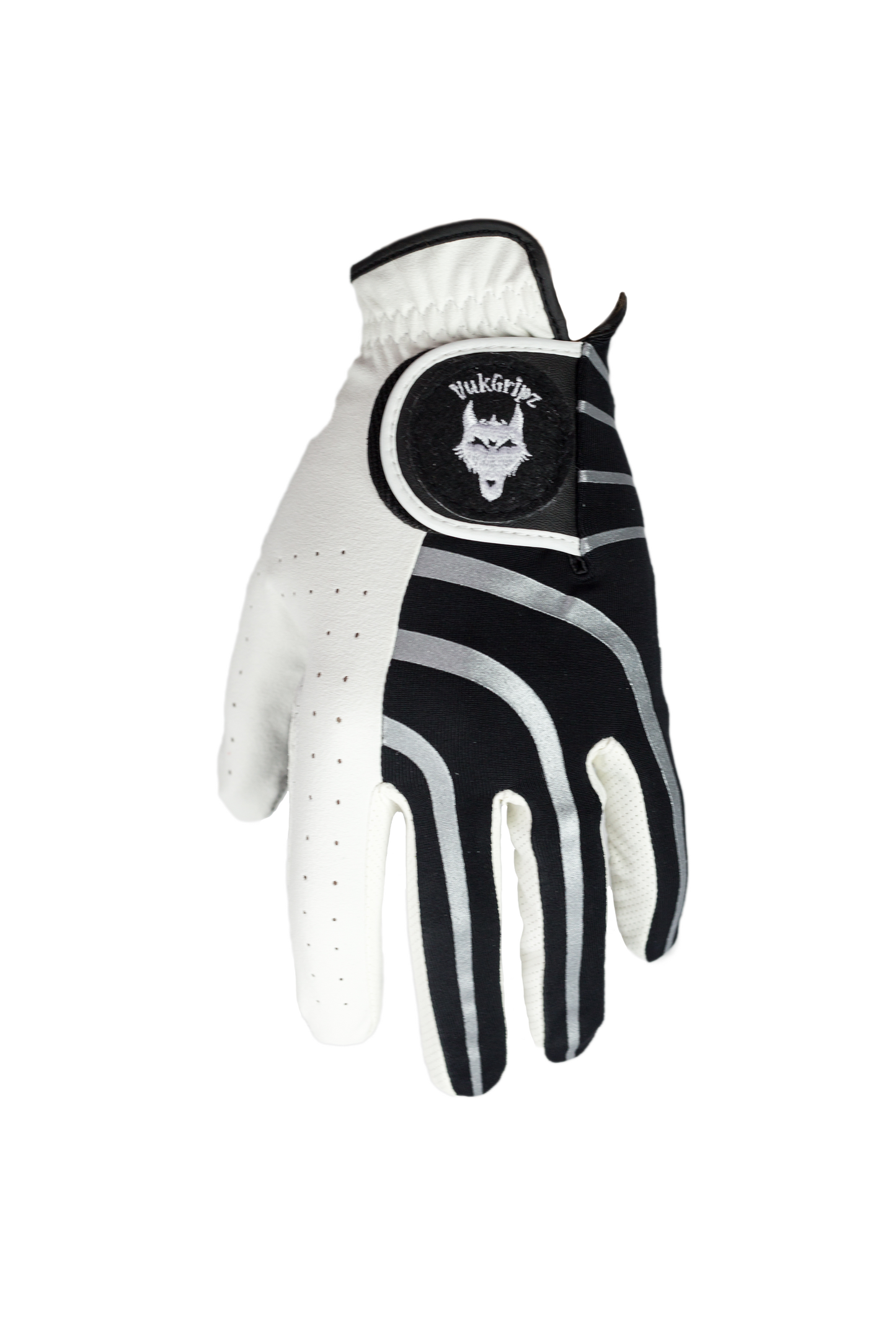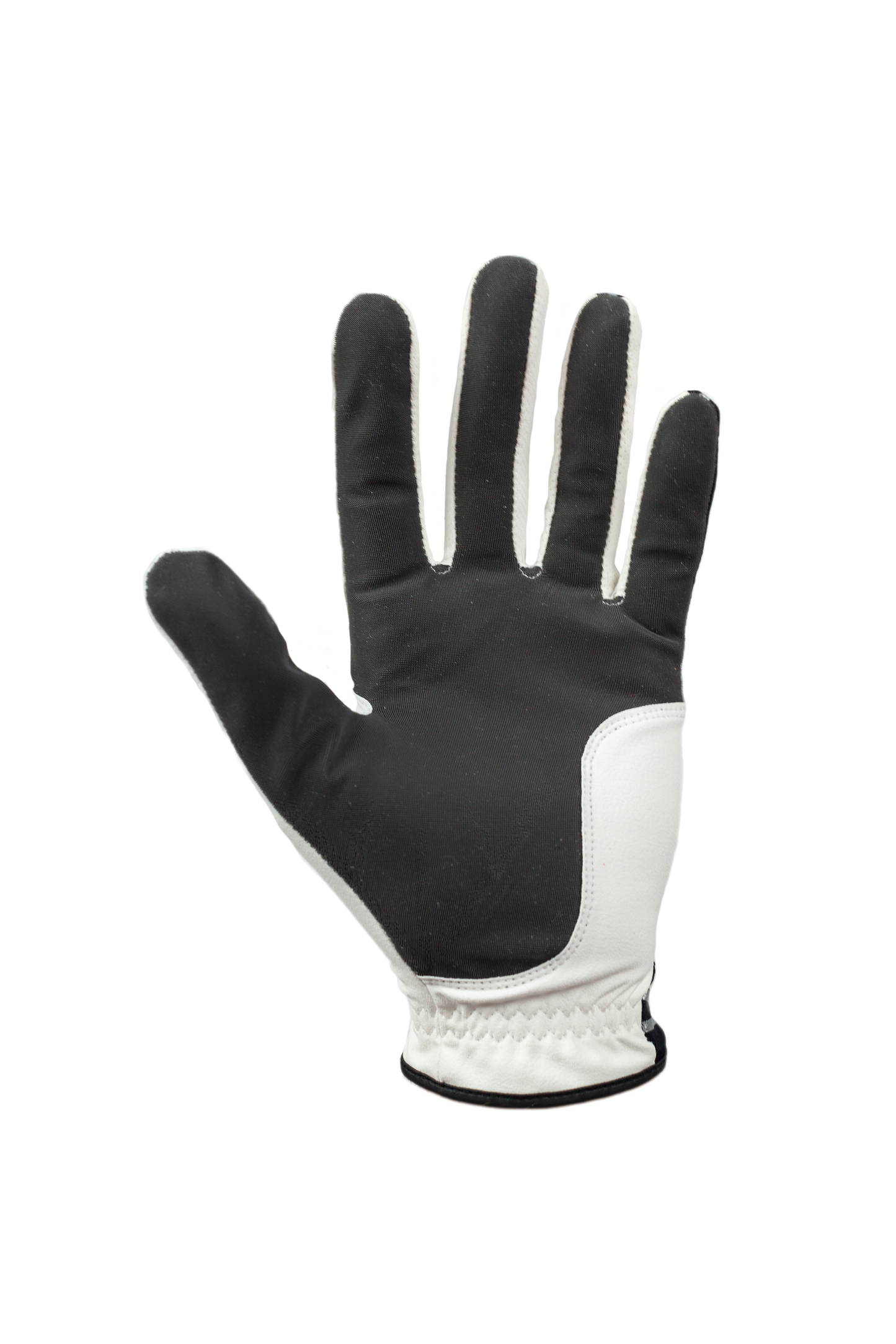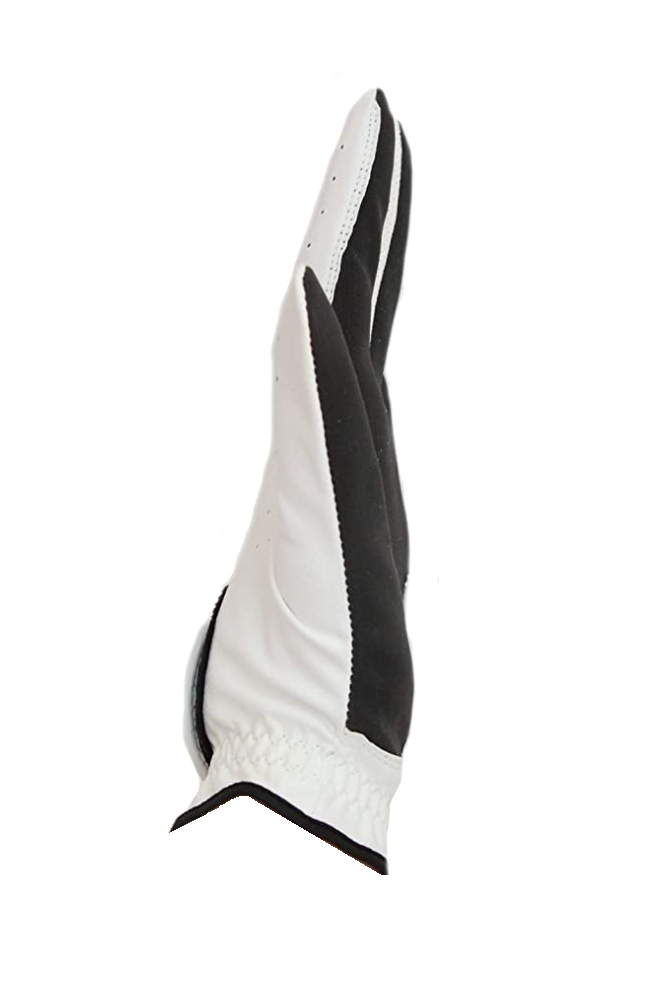 Amazing Glove
After trying this out three years ago, I don't use any other golf glove. I really think RJ and crew have a great product and I highly recommend. -BC
Best Golf Glove I've ever used!!
This is my second golf glove. I bought one for a friend and he loves his now too. My first glove lasted over a season. I play in two leagues and try to play at least three days a week. This glove it amazing. Grips without over squeezing! Awesome!!!
The glove fits perfectly. I've only hit a bucket at the range so far. The combo of the glove and performance grip felt great. Can't wait for softball season to wind down so I have more time to get out on the course.
Golf glove
The glove was better than expected and fits perfectly. It's an awesome glove, will definitely buy again!