Dig In Bat Grip Tape: Breathe - Adjust - Attack
Regular price

Sale price

$14.99 USD

Unit price

per
Can the Dig In Bat Grip Tape: Breathe - Adjust - Attack come with a Hitting Philosophy?
The idea of hitting a baseball or hitting a softball sounds easy. Take this bat and hit that ball! Well, hitting a ball that moves is difficult. So, why would any player ever step into the batter's box not using the best bat grip tape or best batting tape? That question has stumped us for years! We are introducing the world's first Dig In bat grip tape! Or, it can be considered a Dig In Batting Grip! It is designed with our Premium Friction and designed with Inspirational sayings! This particular bat grip says: Breathe - Adjust - Attack!
Why can that philosophy do for a hitter?
Breathing is key to hitting. If you feel like your heart is pounding in batter's box, hitting a baseball or softball will not be easier. This is especially true with the pressure on! Through playing and coaching professional baseball, Owner RJ Vukovich knew how important little confidence boosters are for a hitting approach! If you can go up to the play and allow yourself to BREATHE, then make ADJUSTMENTS each pitch and be ready to ATTACK the ball, you will more success than if you were passive!
What is the Mindset of a Baseball Player or Softball Player in the Batter's Box?
TRUST! FOCUS! DETERMINED!
As a player, I searched for that extra inspiration to help me battle when the pressure was on and to not feel beat! So, there are moments when you have to DIG IN™ and get the job done! Every athlete goes through this! I wanted to create a line of products that assist you every second you are battling in the batter's box! Products that not only give you OPTIMUM GRIP, but products that give you OPTIMUM CONFIDENCE to achieve OPTIMUM PERFORMANCE! The Dig In Bat Grip is gives you inspiration when the pressure is on and it is late in the game! Also, we include a Dig In™ Decal for you to put anywhere on your bat for you use as CONFIDENCE BOOSTER before the next pitch! Up until this point, there has not been a replica Dig In Bat Tape ever created! #vukdup
Take a look at MLB Player, Eric Sogard, on YouTube using our newest, and more ingenious bat wrap on the market by clicking here!
Are there tricks on how to wrap a bat?
We make it easy to wrap a bat! Check out our entire collections of videos by click here! So, never worry about messing up! Because, you have VUK here to help!
Share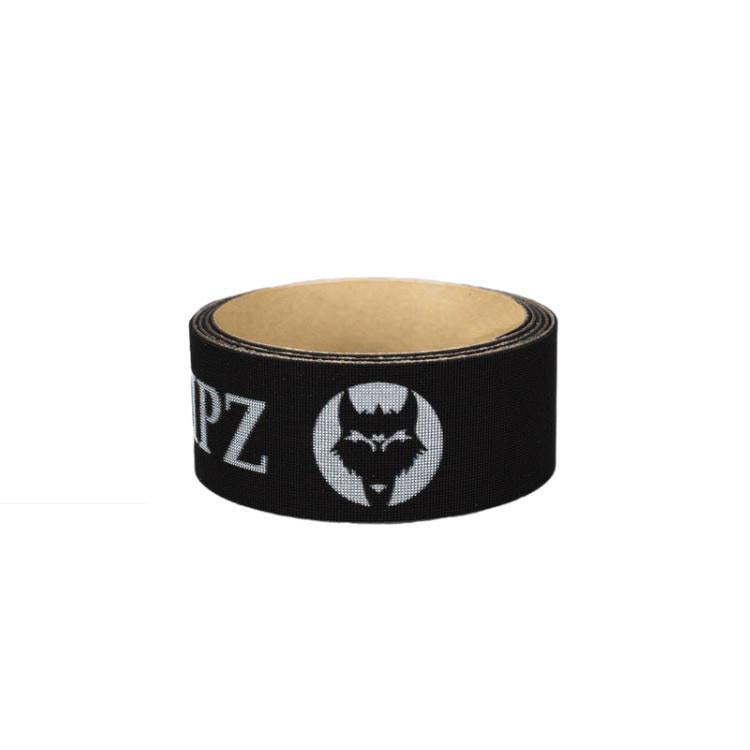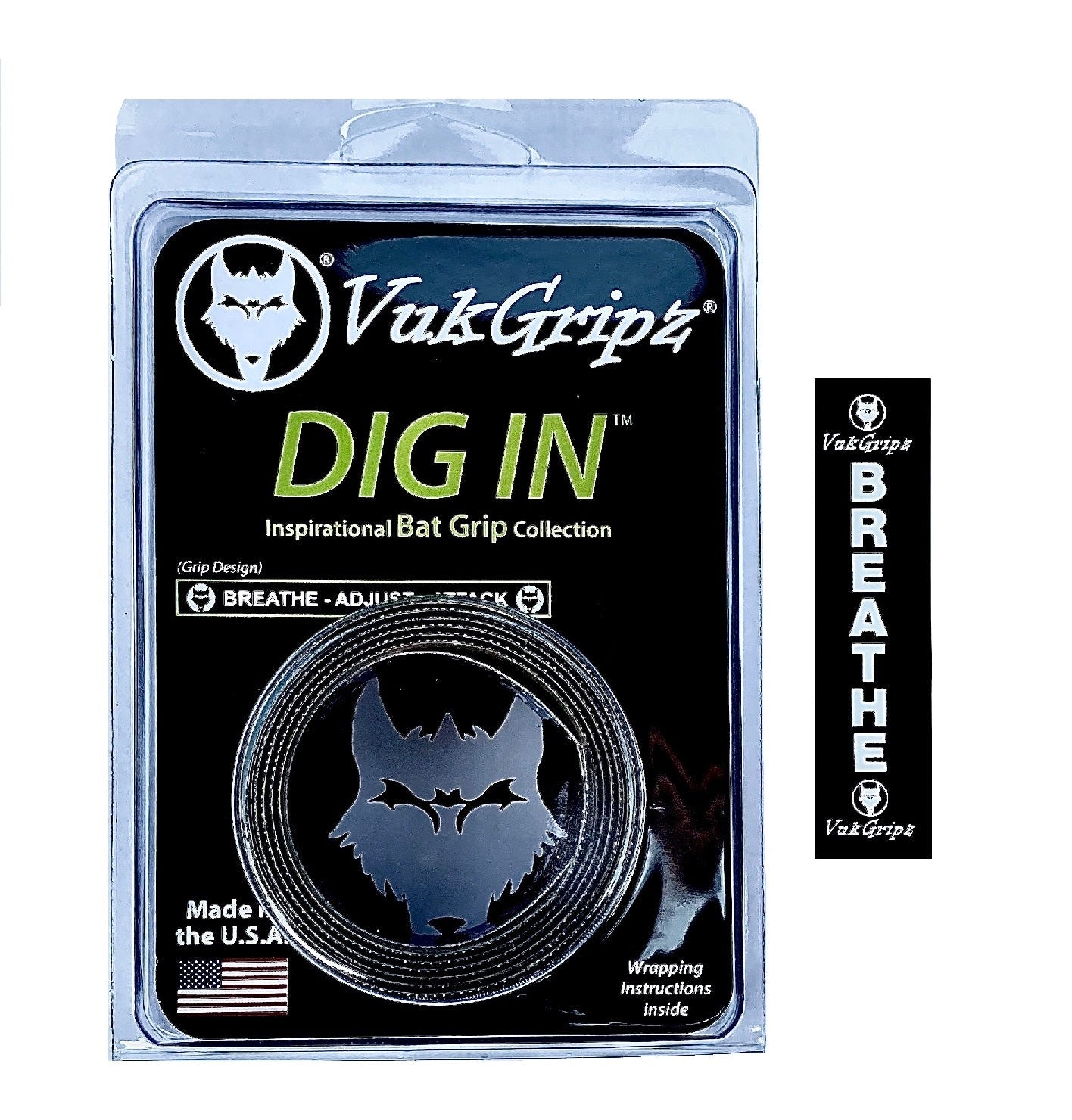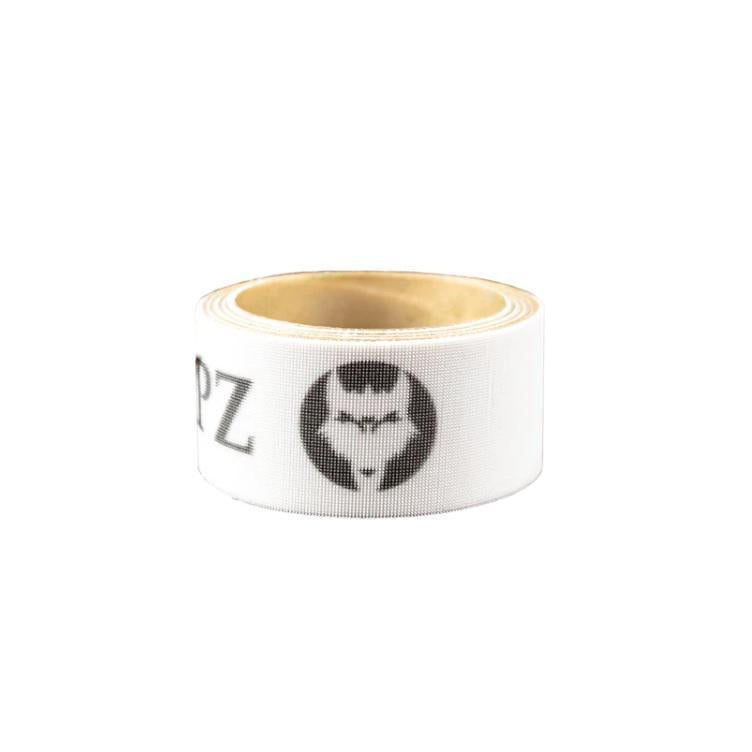 Good Stuff
Grip was better than expected!
Review
Good tape. Hard to put on
Bat Grips
The best grips I've ever used!! Tried a bat using something else and couldn't believe the difference. Definitely no other grip better than Vukgripz