Black Lacrosse Tape
Regular price

Sale price

$14.99 USD

Unit price

per
Black Lacrosse Tape!
Black lacrosse tape may seem like it is all the same! The same thing goes for black lacrosse grips! Players have only known cloth tape like Howie's Hockey Tape or athletic tape. Next, came products like Lizard Skins. But, VUK needed to do something different to make an impact. We needed to develop a product that was thin, resistant to the elements and durable. It sounds like a hefty task. But, we know our Award-Winning Bat Grip could transition into lacrosse and be the best lacrosse tape around. So, we went to our first tournament and the rest was history!
Is this product thin?
Our black lacrosse tape is very thin. In fact, we have the thinnest feeling lacrosse grip around! We modeled it after athletic tape thickness, but knew we had to beef it up a bit in the durable and performance areas! So, we made it as thick as two pieces of athletic tape or hockey tape thick! This allows for the grip to have some girth built into it, so that after heavy play, it wouldn't get worn down to the lacrosse stick!
The #1 Slip Resistant Product in Lacrosse!
VUK developed the 1st water-wicking, black lacrosse tape in the sport! But, we also have the same performance in all of our other colors as well! When the environment becomes unfriendly, players do not want to lose performance as they compete! So, we knew that leather and cloth grip tape products actually work against players. When those products get wet, those will absorb moisture causing those to get heavy and slippery! So, not only are those becoming slick, those actually add weight to the stick causing increased muscle fatigue! It may be minimal, but the more you have to use your muscles when shooting, passing or defending, the less fluid players become! VUK focuses on Optimum Grip to keep players relaxed and fluid during play!
If you want a one-stop shop for our lacrosse tape, click here! Be sure to check us out on Amazon too!
Share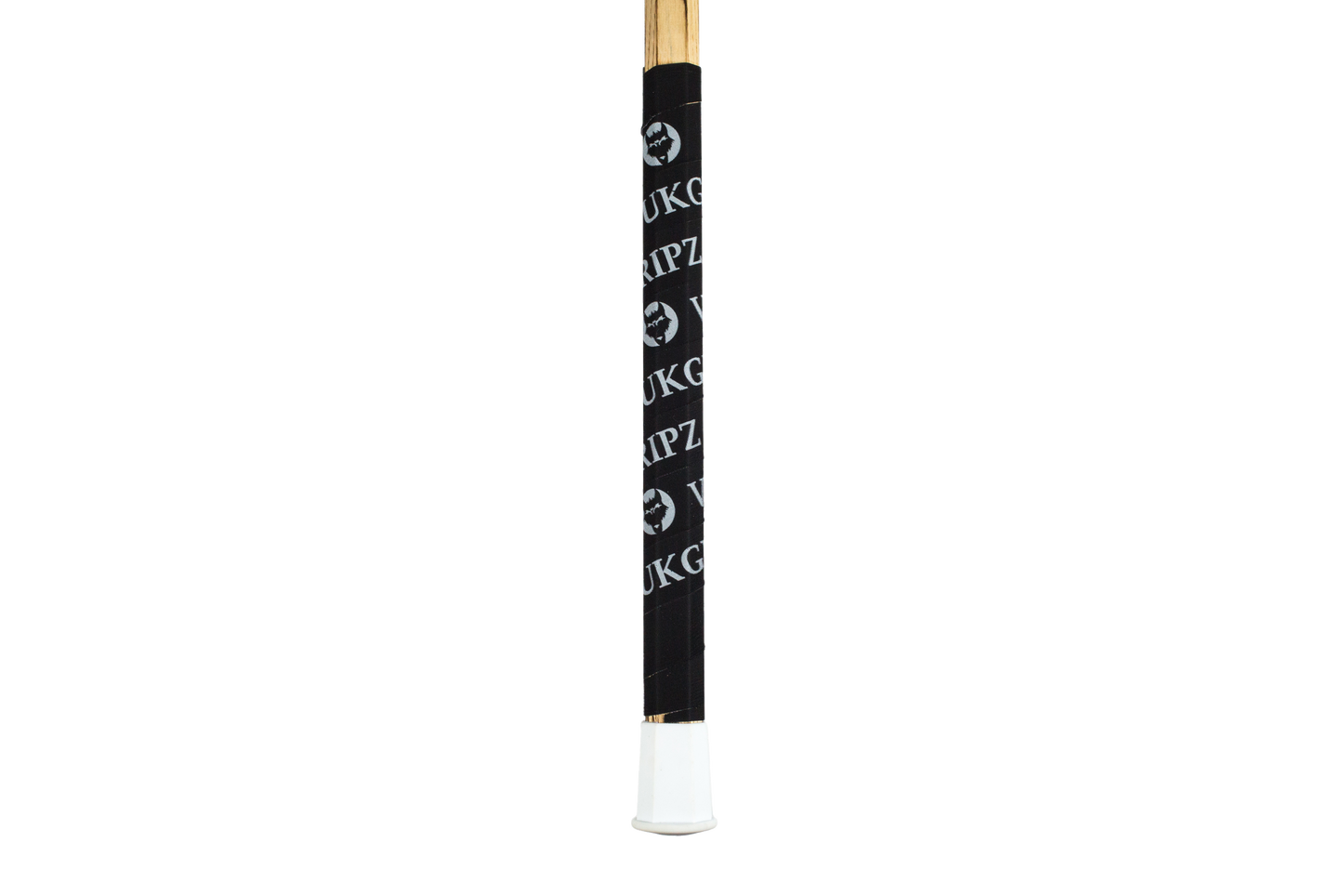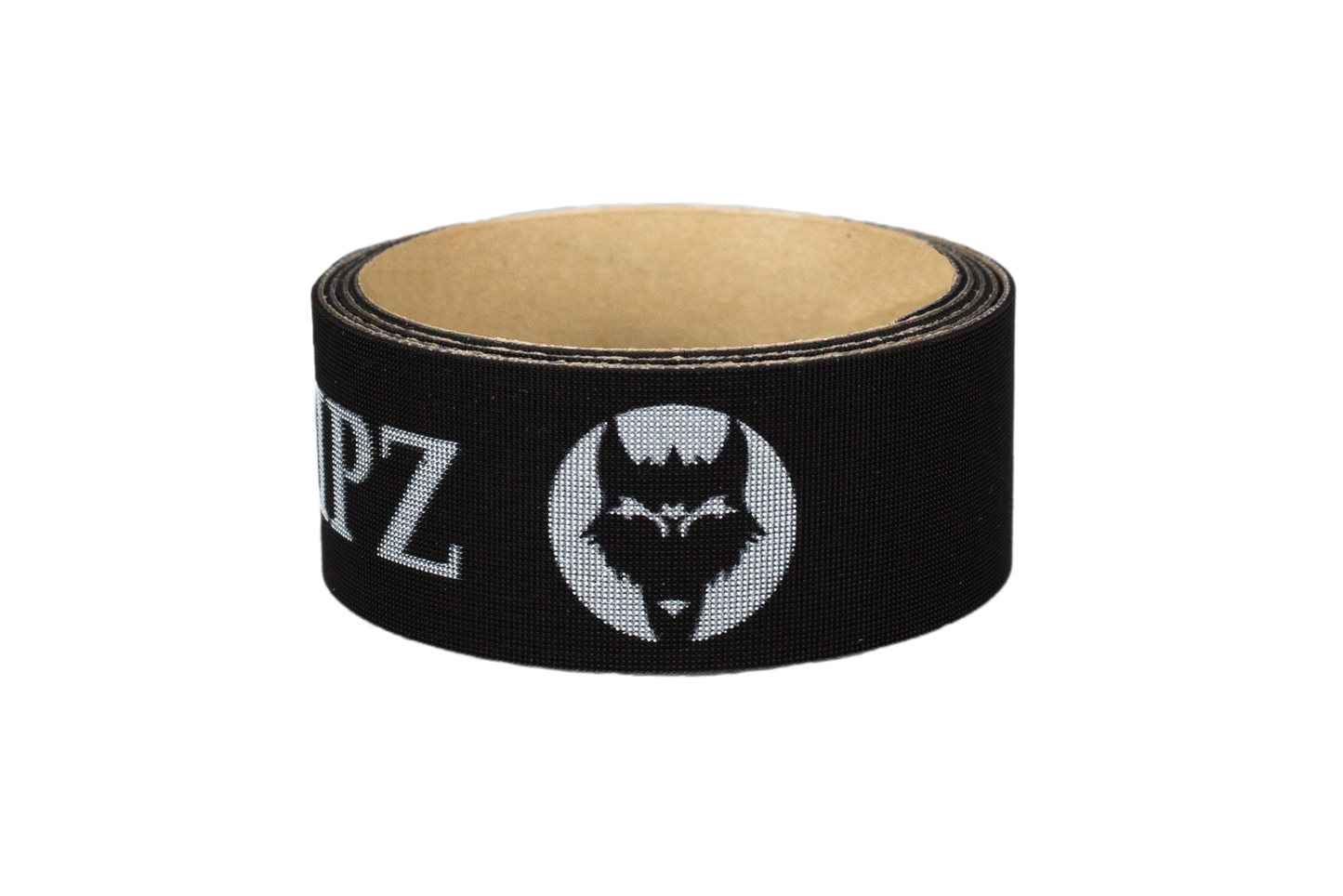 Good grip, firm and sticky. Won't move at all no matter the weather . Would recommend to friends and family .
My son loves these he was skeptical but now is asking for more!
Excellent grip!
The grip of this tape is fantastic! The instructions are also easy to complete. My only issue is that there should be more tape provided. Included is about 3ft of tape, enough for a section on a stick.