Yellow Bat Grip Tape
Regular price

Sale price

$14.99 USD

Unit price

per
What is the Difference in Yellow Bat Grip Tape or Yellow Batting Grips?
Listen: there are not many differences between yellow bat grips. But, we do believe that our yellow bat tape is the thinnest felling on the market! Between all of the other bat wraps, batting tapes and alternatives out there, VUK stands out with its millions of micro-replicated fingers that grip your hands! Don't waste your time with leathery, rubbery batting grips anymore! Choose American Made quality, performance and slip resistance that no other company has matched to our bat grip!
Can I Customize My Bat Wrap?
The first custom bat grip in the world is Vuk because it is American Made! We can literally take any image, design, wording or saying and put this onto the surface! To save time, send over your image and any ideas! This will help us get a head start! In 2020, you will begin to see custom batting grips for MLB Players like Dee Gordon, Eric Sogard, Josh Donaldson and Josh Naylor! Although they will not be customizing our yellow bat grip tape, the designs and ideas these guys have are crazy! We will be performing some of the most intricate designs to get this products to "pop" on the TV Screen!
Other VukGripz Products used by MLB Players:
Keep a look out around the league as well! Eric Sogard (playing for the Milwaukee Brewers to start 2020), will be using Vuk Batting Gloves and batting grips! The Prowler's were designed to be paired with our yellow bat tape, so players can have Optimum Grip every second they are in the batter's box! We also saw Nelson Cruz rocking our red bat grip as he trained in the off season too! Check out the video that features Eric Sogard using our Dig In Bat Grips and Dig In Decals on YouTube! Follow this link! So, we hope to have the entire league and minor leagues use VUK! That is a hefty goal because VUK is newer! But, being a small business makes the grind even better!
Share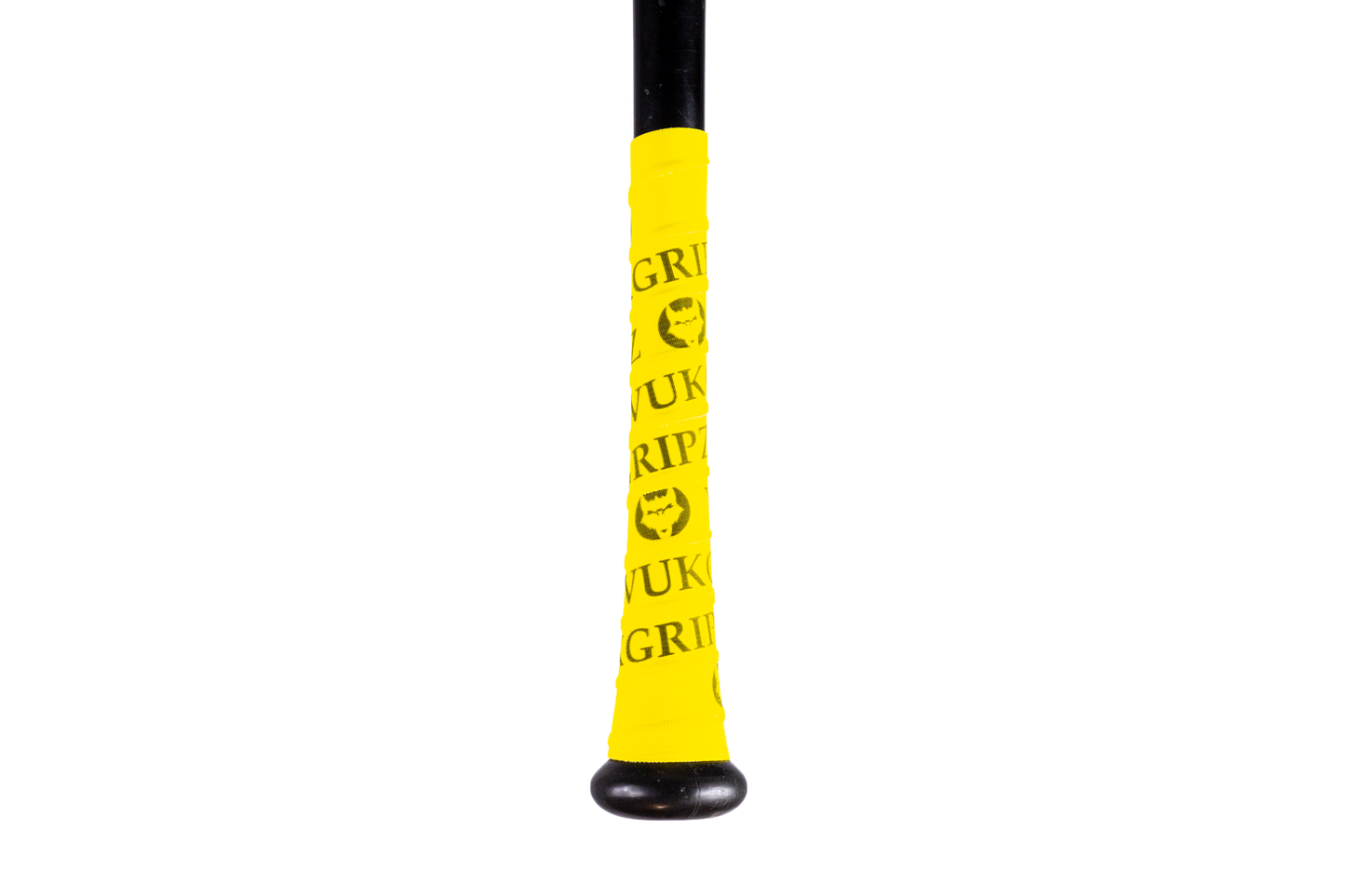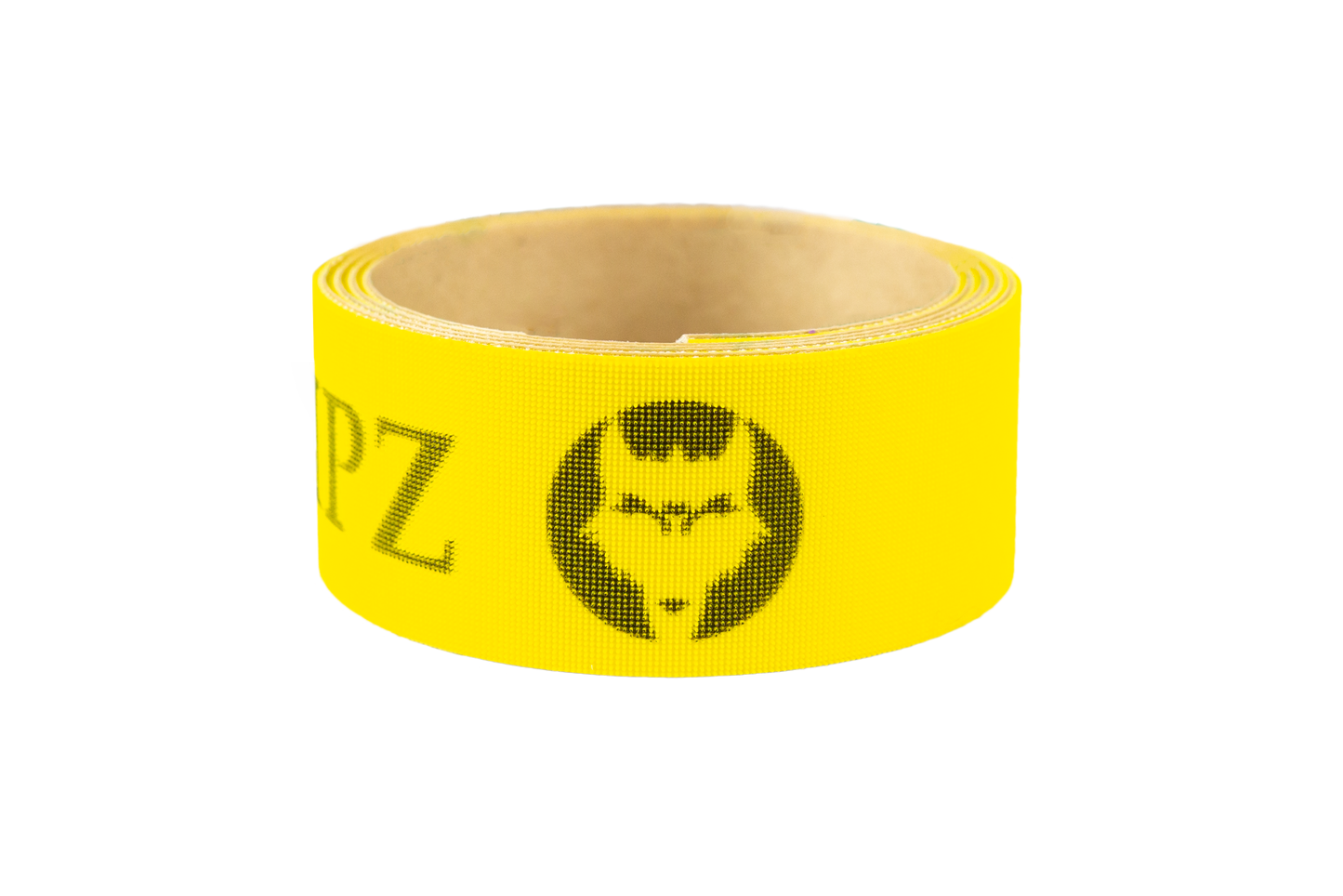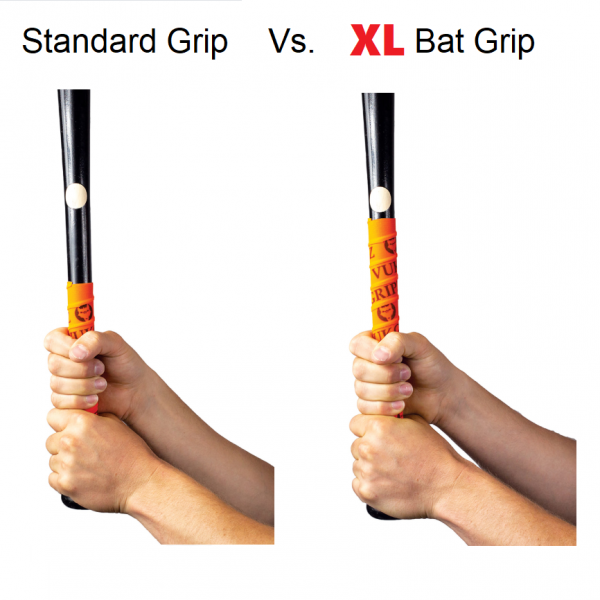 The best bat grip hands down
This is the softest yet strongest bat grip we have ever used. It shipped really fast and when we opened the package it had a hand written note on it. Those little things make it worth buying from small businesses always. Thank you!
Best grip on the market!
Ended up leaving for the mojo tournament before it arrived thankfully they were down there and I was able to grab 4 or 5 more. Just in case. Top notch batting gloves as well definitely worth every penny!
Softball bat grip
Love these I put them on every bat
My son LOVES his Vuk grips
They are a superior feel vs. Lizard Skins. The Vuk Grip seems to hold up longer and feel "tackier" than the Lizard Skins do. Vuk Grips will be what we put on our bats from now on.
Great product!
Never want to use a different grip