XL Gray Bat Grip Tape
Regular price

Sale price

$15.99 USD

Unit price

per
How is the Extra Long Gray Bat Grip Tape Different than the other VukGripz?
The XL Gray Bat Grip Tape is made 6 inches longer than the standard bat grips. Most players will not need the extra length of this grip on metal bats. These are made for wood bats with custom knobs, large tapers and thick handles. Also, these will extend up the wood bat to give players the "look" that they see on TV! Whereas, our standard black bat tapes will give players enough grip, plus some room to choke up (enough for your hands)!
The Best Bat Grips are ones that perform for you in any condition! Also, these are thin like bat tape, but have unmatched exit velocity increases for players! Get the most out of your muscles by adding fluidity to your swing from the Premium Friction our bat wraps provide!
Share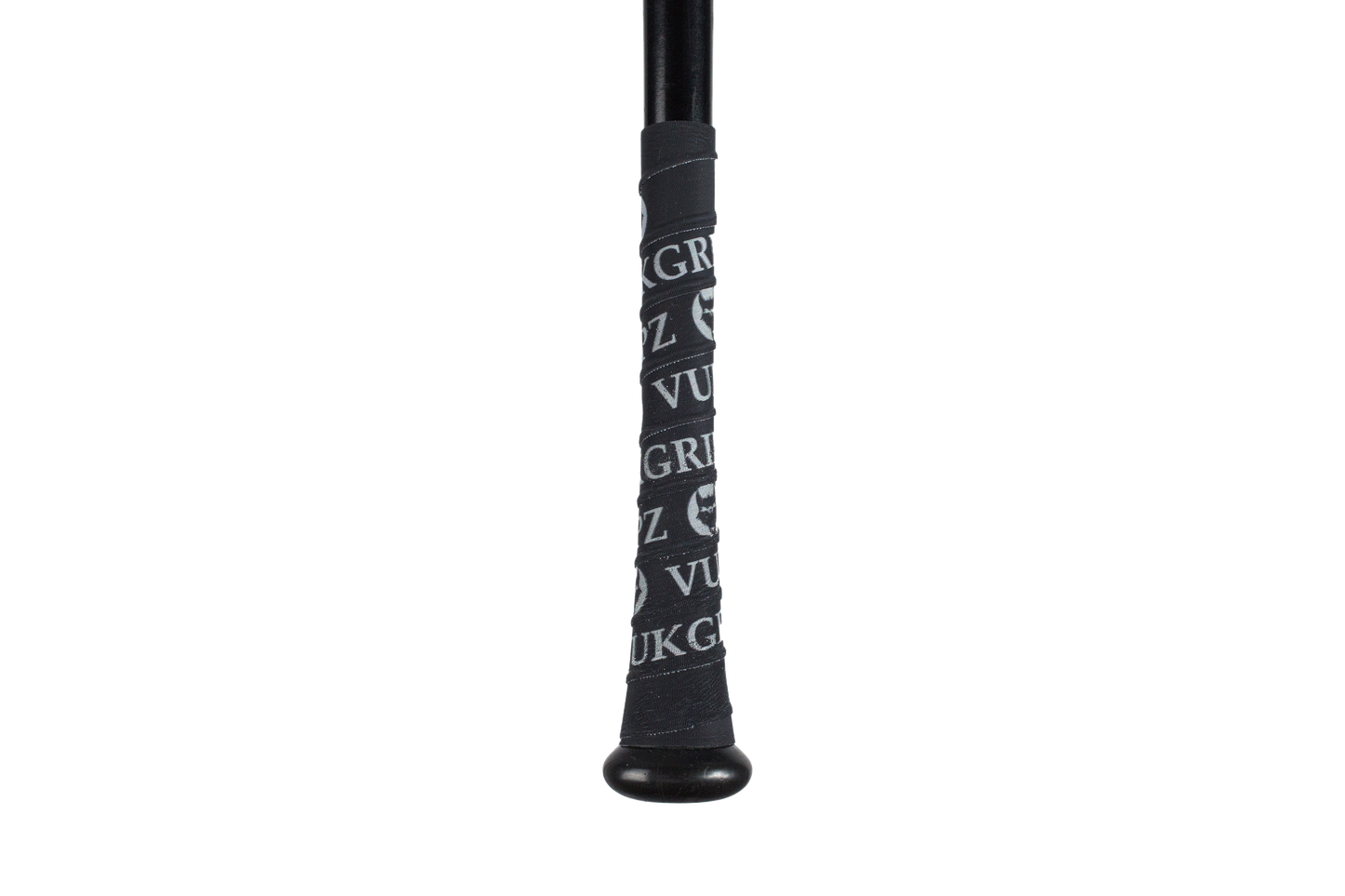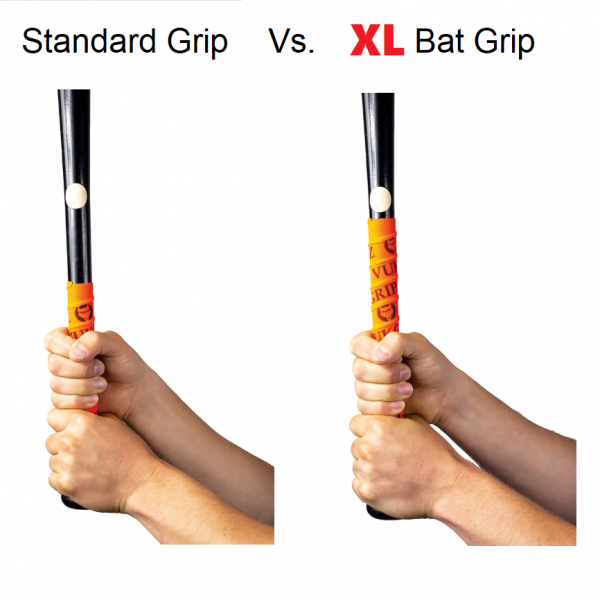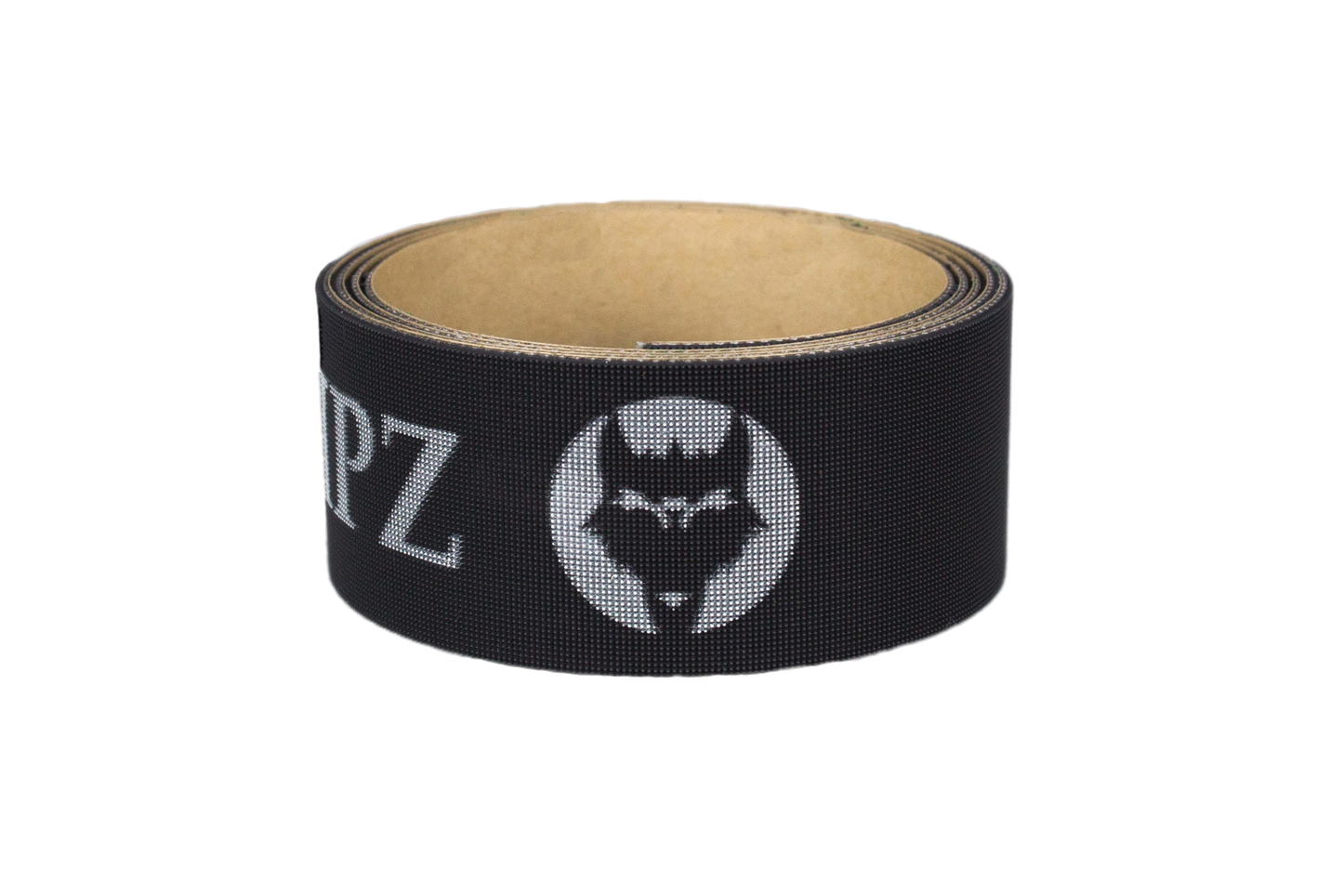 Best Grip in the Game
Hands down, the best grip ever. All three of my kids o my use it for their baseball and softball bats.
My boy loves your grips, and its a great product!
Best Grip My Son Has Used
My son is a high school and travel ball baseball player. When he used the other popular grips, he constantly had to use pine tar for a good grip, especially on hot days and doubleheaders. The Vuk grip simply provides a much better grip and he no longer has to use pine tar. We like the XL version so he can put the grip over the knob.
Great overgrips
My daughter loves them, so I am willing to pay to throw these over a brand new lizard skin for extra grip. After using these for almost 2 years, they do hold up better than traditional grips. They do lead to faster wear on batting gloves. I need the XL for a softball bat. Since there is no padding on the grip, the standard is not enough to wrap a standard softball grip. With the XL, my daughter likes the wrap to be immediately under the text on the grip and it works well. One major headache is they are not easily removed and put on another bat, which was stated at some point. They curl and are quite a challenge. This becomes a problem with the lousy quality bats that break all the time (Easton) and you end up losing a grip because the bat cracked faster than planned.
Best Gripz in the Game!
We absolutely love these Gripz! They give fantastic grip and last a good bit too. Always getting compliments on the VukGripz from other players. Have one on all of my bats.