Red Lacrosse Tape
Regular price

Sale price

$14.99 USD

Unit price

per
Red Lacrosse Tape
VUK has the best red lacrosse tape! There is no competition in performance as far as shot speed, stick control and muscle support! Also, this red lacrosse tape is the #1 Slip Resistant Stick Tape or Lacrosse Grip in the game! It is made up of millions of little bumps that grip your hand when pressure is applied! Other products are only cloth or leather. Those rely on stick, tacky properties to enhance your grip. VUK developed GRIPPY! The lacrosse tape is thin, but provides gripping power like a lacrosse grip! Our gripping material is unmatched in performance!
What is Grippy and Why is it Important?
Red lacrosse stick tape needs to be helpful during play. Not only when it is nice out, but in every condition! If players only perform well when the conditions are ideal and have issues when conditions are less than friendly, then how good can that product be? It was our goal to make something unique, advanced, and with new technology! Sticky or tacky properties wear out after minimal use. You can literally find hundreds of products that are all alike on Amazon.  So, we decided to incorporate a thin tape design, but enhance it with friction! We built friction into the entire lacrosse grip! But, we didn't settle for only friction. We achieved Premium Friction!
What is Premium Friction with Red Lacrosse Tape?
There are no products in the lacrosse world that are designed or provide this type of grip. Our red lacrosse tape doesn't absorb moisture. So, players can no excel in wet, dirty, muddy, rainy, sweaty, sandy and cold conditions without having to grip harder! Our philosophy is: Grip Lighter and Hold Tighter! If athletes can achieve this, they will be able to increase their relaxation! This, in turn, will increase there muscle fluidity and help reduce muscle tension and fatigue. What other red lacrosse tape talks about that? If your muscles can't perform at its highest level, then all of that training and preparation goes down the drain. But, if your muscles can become more explosive without adding tension, then you will be able to play better at any position!
 Is it legal?
Our red lacrosse tape is legal at every age level, at every position, including the NCAA! We worked with US Lacrosse directly to make this happen! If you have questions, please be sure to visit: US Lacrosse!
All of our lacrosse grips or tapes are legal and can be used in other sports! So, for example, be sure to check out our Neon Green Hockey Grip for those multi-sport athletes!
Share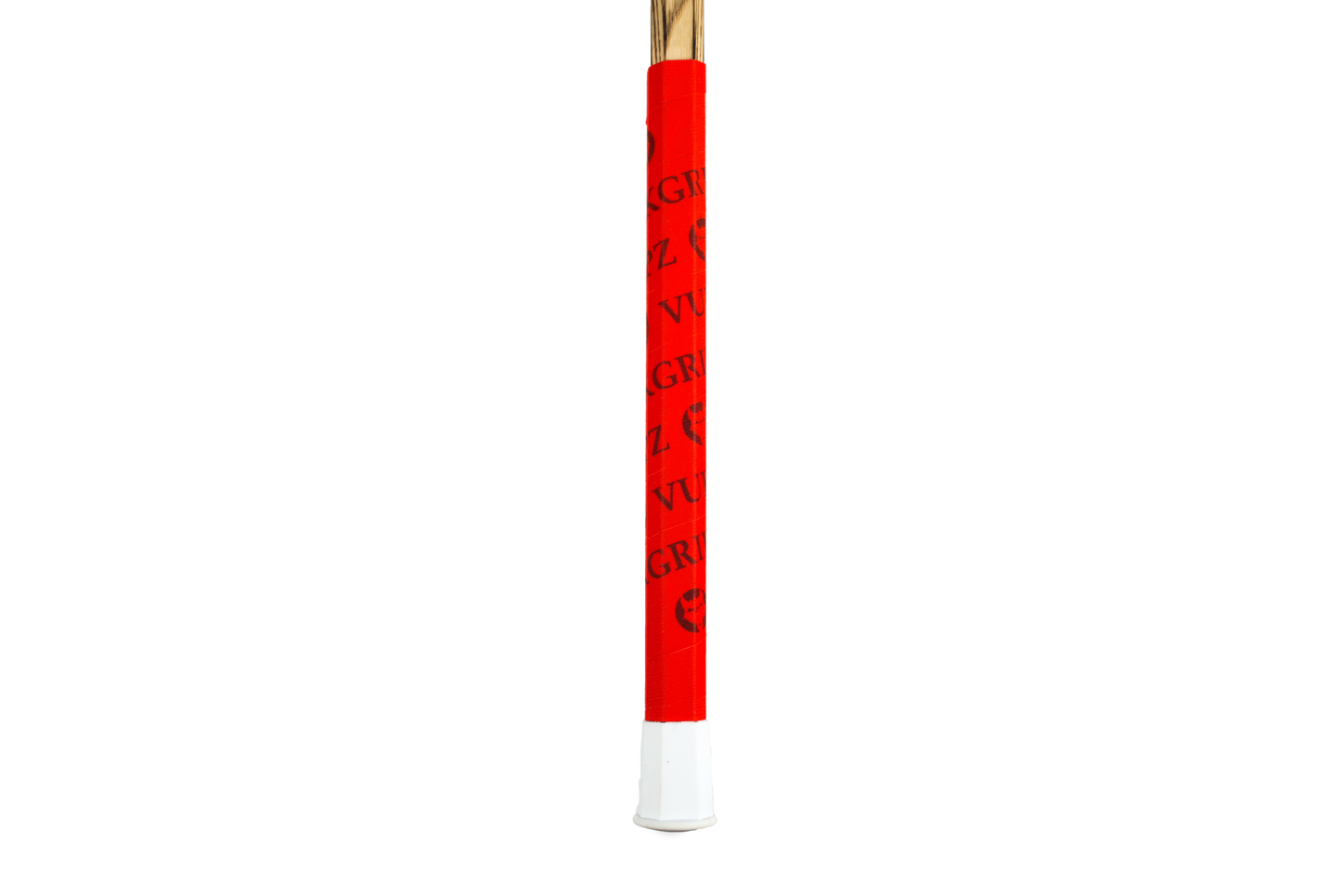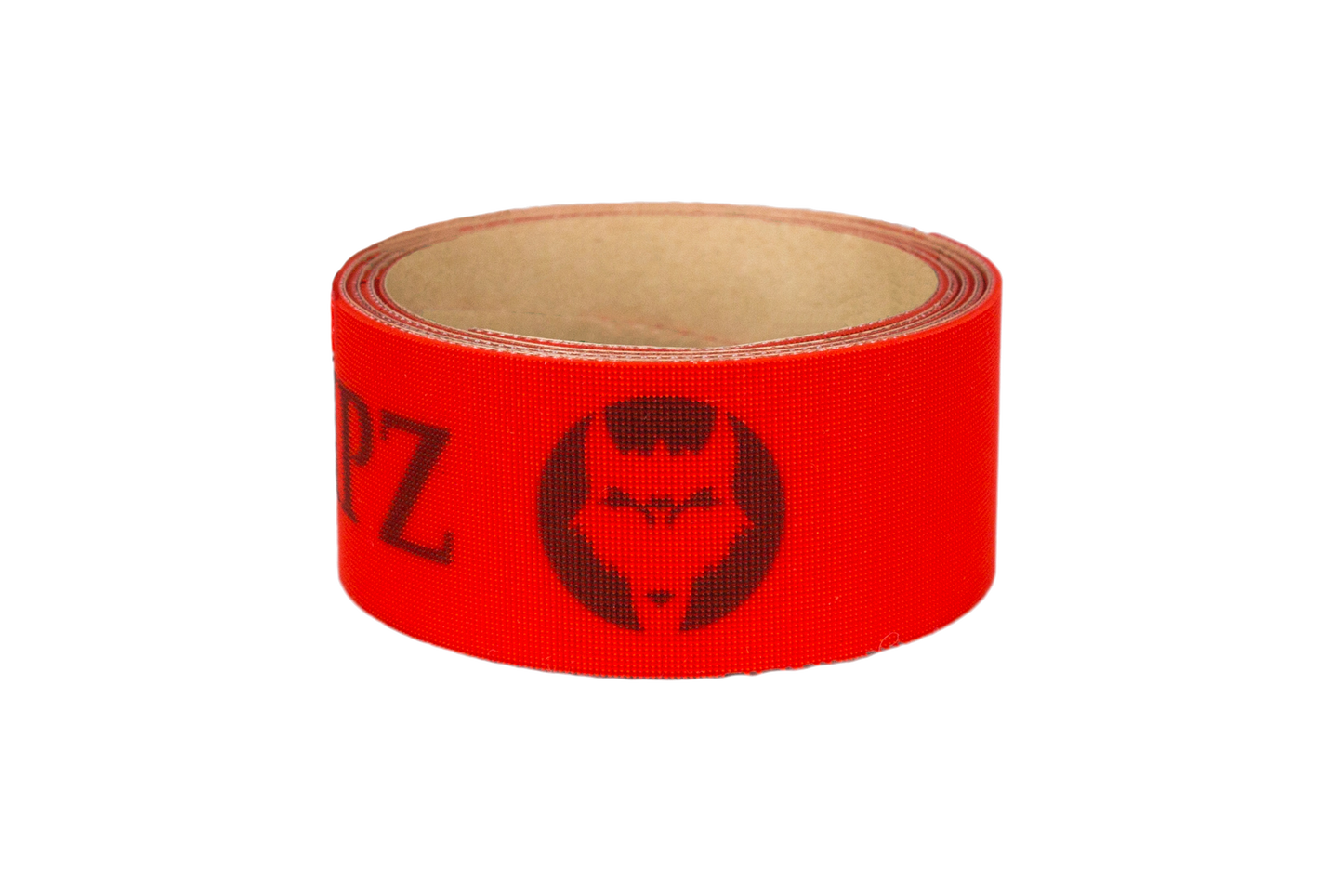 Nice grips
I got it for my son to give him better grip on face offs. Nice quality. Way better than hockey tape
Finishing tape not sticky
Good product. The FOGO tape came with two finishing pieces of tape but they had no adhesive on them (would have given 5 starts), just grabbed some electrical tape to finish the job.
Best grips on the market!!!
Awesome company , awesome customer service, awesome product
Awesome gripz
We bought gripz for my son's lacrosse stick. He loved them so much, we ordered more. All
His teammates love his nee gripz as well.