One Wrap Bat Grip
Regular price

Sale price

$15.99 USD

Unit price

per
Wrapping Tips for Wrapping our One Wrap Bat Grip are located by clicking here!
One Wrap Bat Grip - Most Innovative Bat Grip in The World!
The One Wrap Bat Grip is officially the only product of its kind! Creating the first American Made Bat Grip was cool! But, creating a brand new type of bat grip or bat tape is better! This is the most revolutionary way to grip or tape your bat! Our design allows for a wrapper to simply wrap the bat handle without any issues! It wraps one time around the bat without needing to spiral it, stretch it, twist it or pull it! This is the only batting grip in the world that is design like this! Everything else focuses on a "spiral" wrapping technique! We know some people are not great at wrapping their bat. So, we simplified!
Product Features: 
This bat grip is a 9" x 4" rectangle sheet! The back of the One Wrap Bat Grip Tape is covered in adhesive! Having had the to personally test this in professional baseball, this is the most durable grip in the world! Our American Made technology is put onto American Made Adhesive! Our adhesive completely covers the back of our bat tape for unmatched sticking power! Also, the only way for this grip to come off, is to wear it down to the handle! And, it also comes in a wide variety of colors!
Is this for a Metal Bat or a Wood Bat?
Our product are for all ages! But, the One Wrap Bat Grip Tape is primarily used on metal bats. Or, bats with the same handle thickness throughout! This grip will wrap on or over anything! But, on a metal bat handle, it will wrap symmetrically compared to a wood bat! The main reason is that wood bats have tapered handles. Those tapes will cause the grip to wrap at an angle. That angle will make the batting grip have a diagonal overlap. But, it didn't affect my performance during professional baseball! Nor, did it feel weird. Also, we know players are pretty picky with their bats. And, this diagonal overlap's most negative feature is that it doesn't look "sexy" on a wood bat! 
Share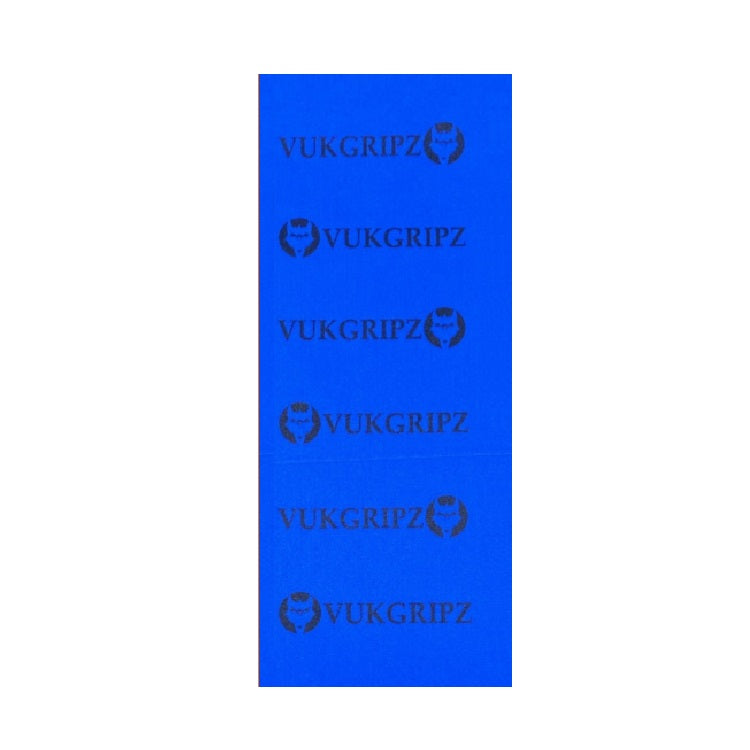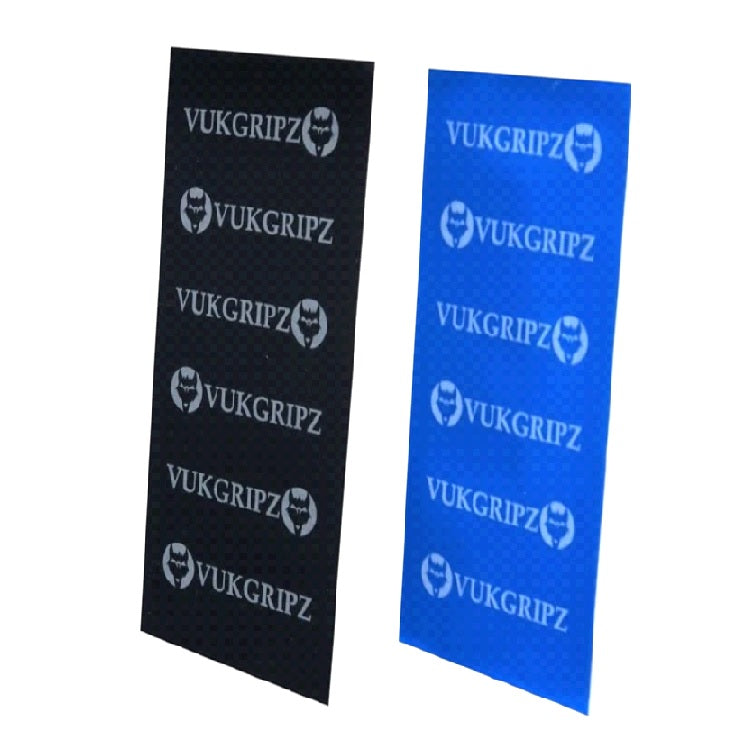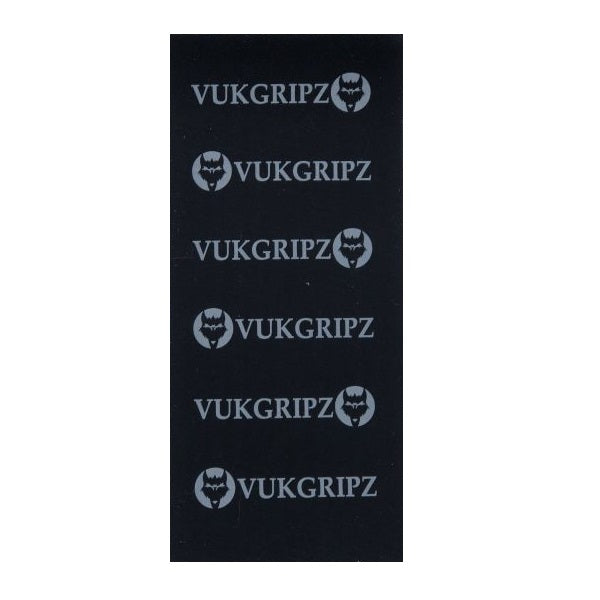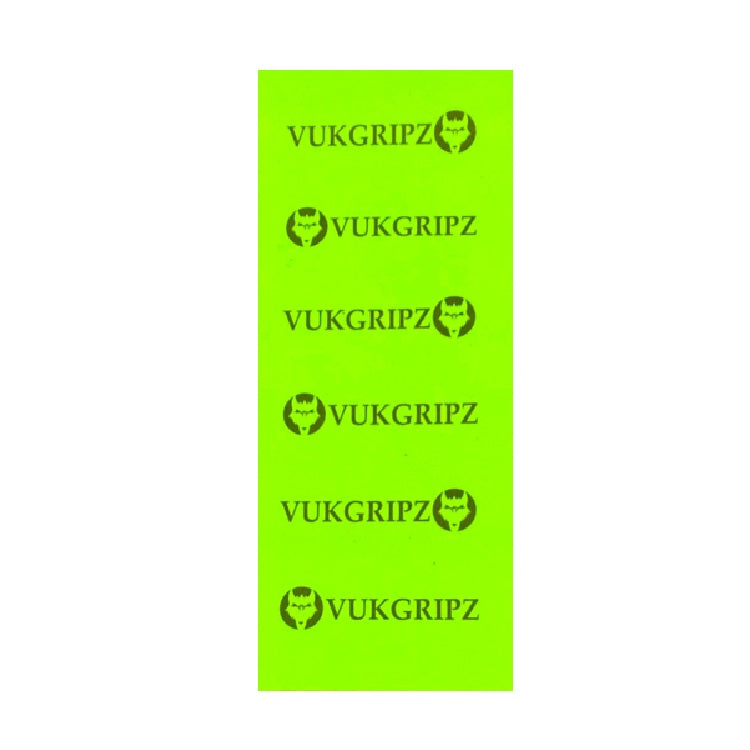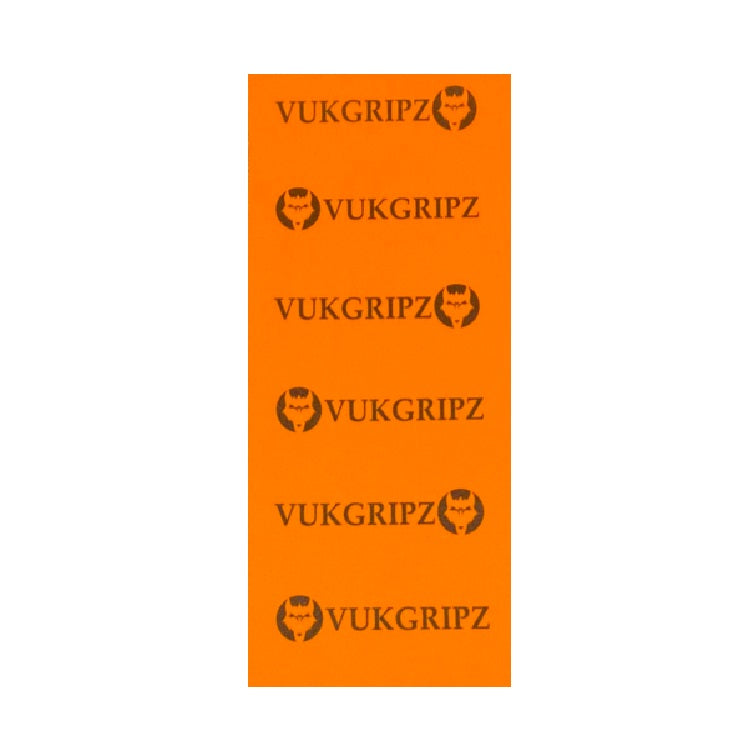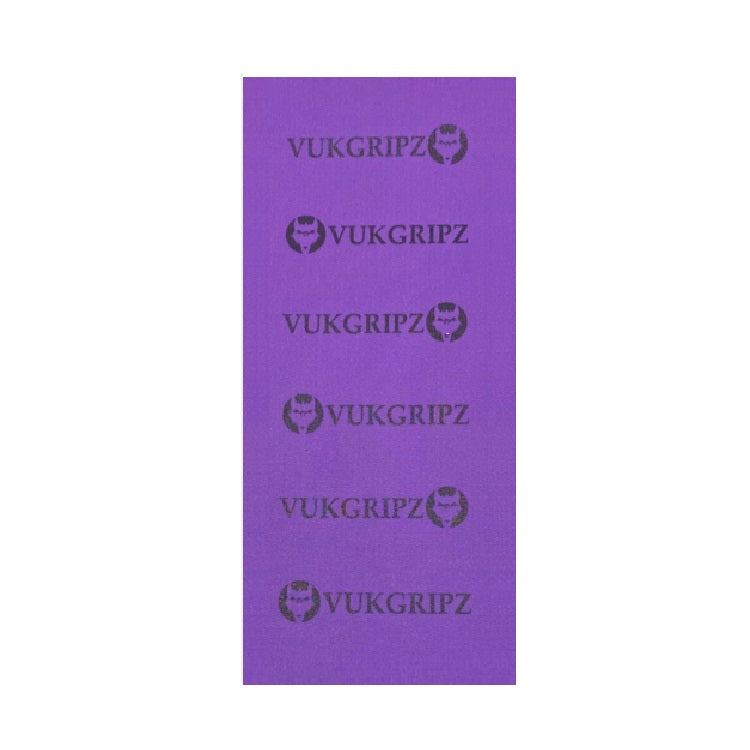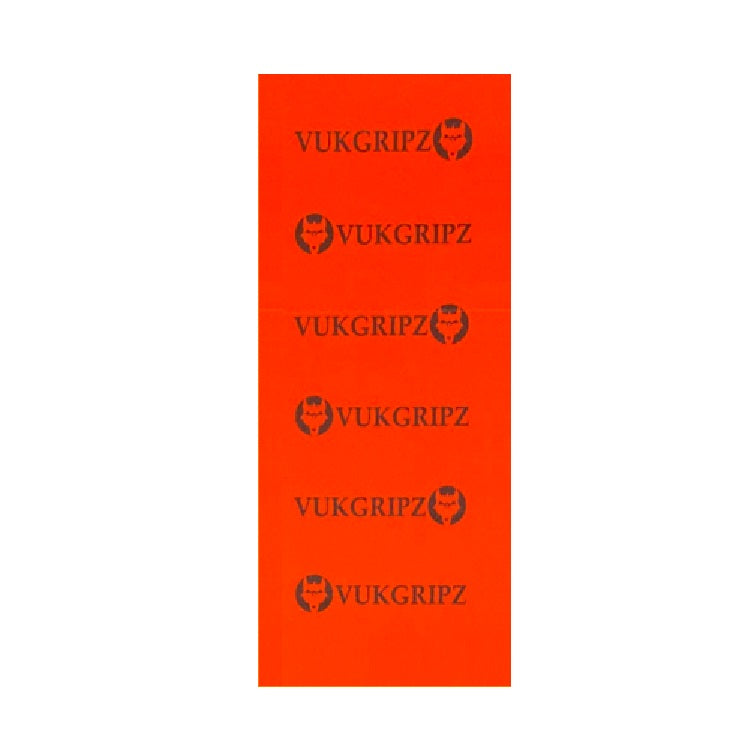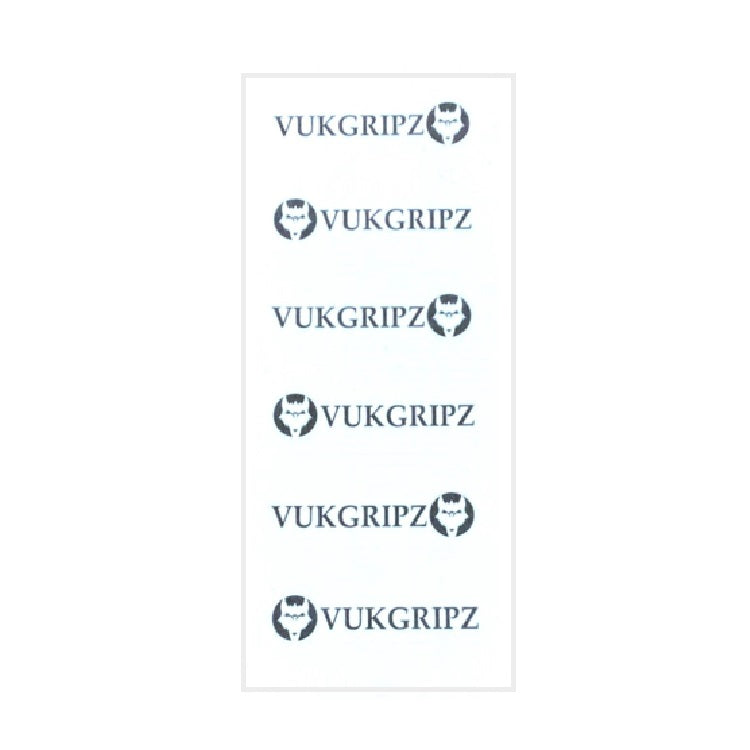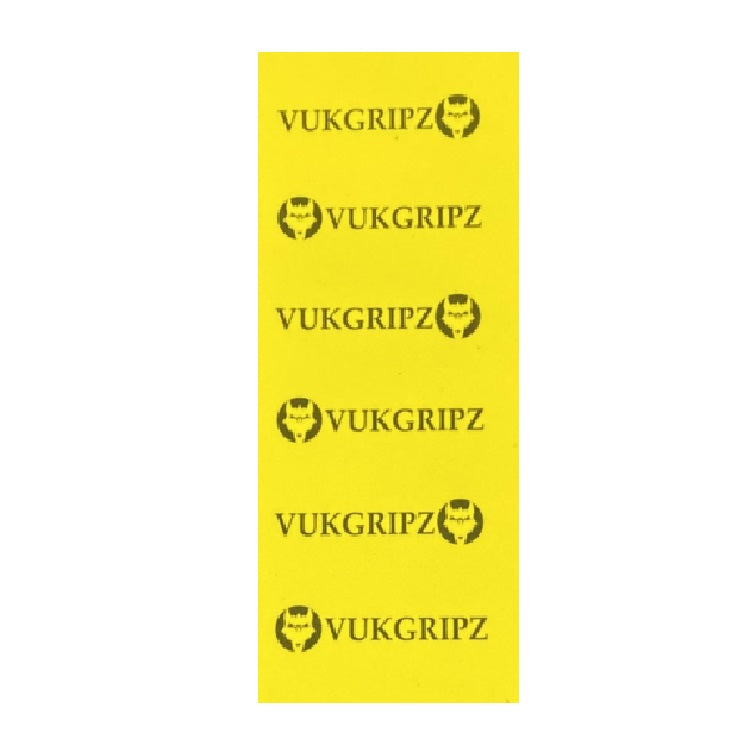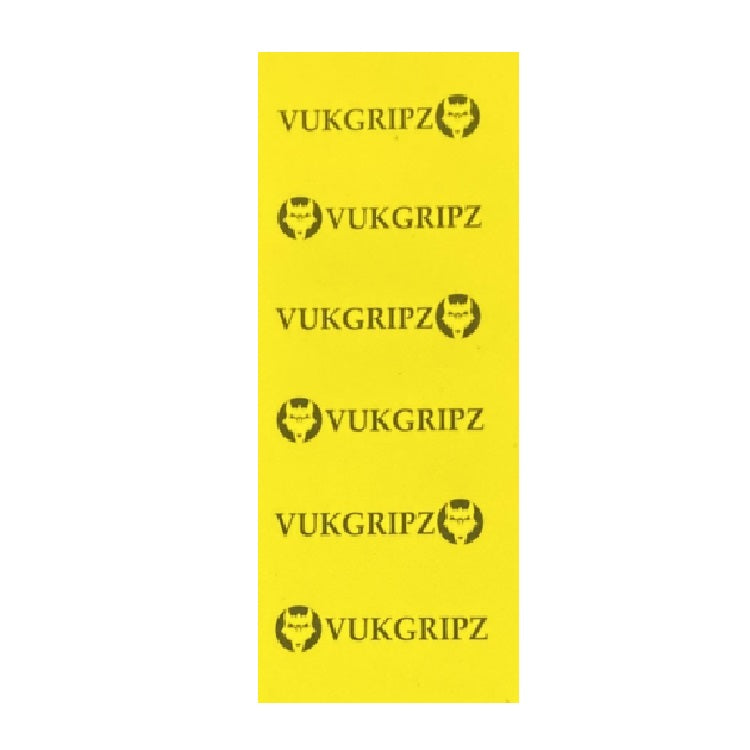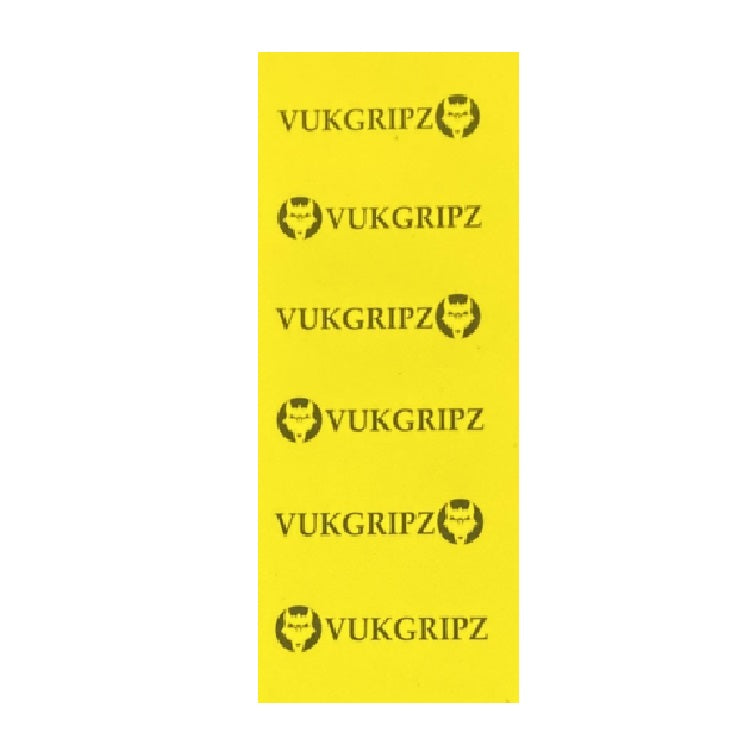 lefty change
Greetings RJ,
Thanks for creating an awesome product. I've purchased several.
My two most recent are the One Wraps.
I swing lefty, I've always wrapped tapes backward to better align with my fingers. With the new One wrap I installed it per instructions and it started peeling at the pointer finger of my bottom hand. I peeled it back and wrapped it backward but it didn't fully re-stick. Swings tomorrow will tell me if it worked.
I swing Short Porch Bats. When guys check out my bats they love your grip!
Off to Vegas for Senior Softball Worlds!
Mark Stillley
Pretty Good
For a college player who swings really hard, this is not the grip for them. It slides around a little bit more than the normal grips. I LOVE the concept!
Definitely a great grip for those that don't grip and swing as hard. Perfect for contact hitters and gap guys. Really simple and easy to apply.