Neon Green Lacrosse Tape
Regular price

Sale price

$14.99 USD

Unit price

per
What Makes VUK Neon Green Lacrosse Tape Better?
Whether you call it Neon Green Lacrosse Tape or a Green Lacrosse Grip, Vuk has the best Lacrosse stick tape on the ice! Within our first year in the sport, we made a huge impact for players looking to increase their performance!
The adhesive comes through and makes it sticky on your hockey gloves
The palms of your

 

Lacrosse 

gloves take a beating from all of the slippage that occurs on that product
It is not reusable
The product does not last long, so it needs replaced
Alternatives leave unwanted "after-adhesive" on your stick when you take it off
It absorbs moisture from the ice, air and sweat
Because these products absorb moisture and sweat, these will begin to stink
Feel rest assured that Vuk's Neon Green Lacrosse Stick Grip will not leave stranded on the ice! Our American Made products are designed to increase your overall performance in training and during a game! Plus, we do have the only American Made, American Flag Lacrosse Stick Tape out there that is Grippy, aka focused on Premium Friction!
Can I have too much Friction on my Stick?
We believe that there is no such thing as too much friction, especially with our neon green lacrosse stick tape! Now, you can have too much sticky or tacky on your stick. Hockey players want the best tape for their lacrosse stick because the want the ability to have the best feel! So, we have people searching on Google for terms like - friction tape lacrosse - because we are the top gripping material product for this! Friction allows you to hold your hockey stick with a "Grip Lighter - Hold Tighter" approach, while training or playing! This is important because it gives you the ability increase your fluid movements on the ice! If you can be more fluid, then you can achieve great explosion, quickness and hockey stick control! Basically, we included physics and science on all of our cool lacrosse tape designs!
If you need instructions on how to tape a lacrosse stick with our neon green lacrosse stick grip tape, then visit our page: click here for the video! You can also purchase our products on Amazon! Just: click here!
Share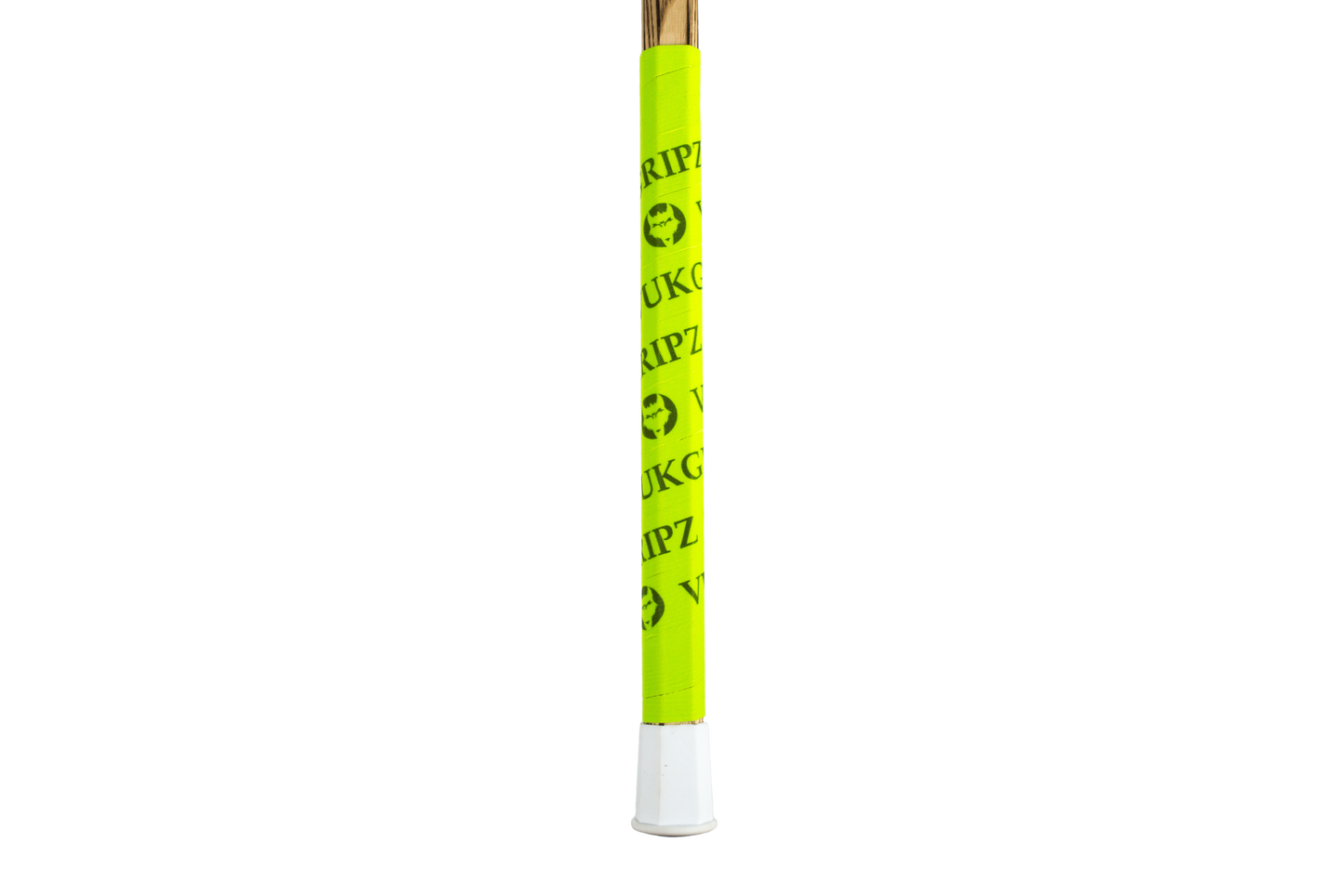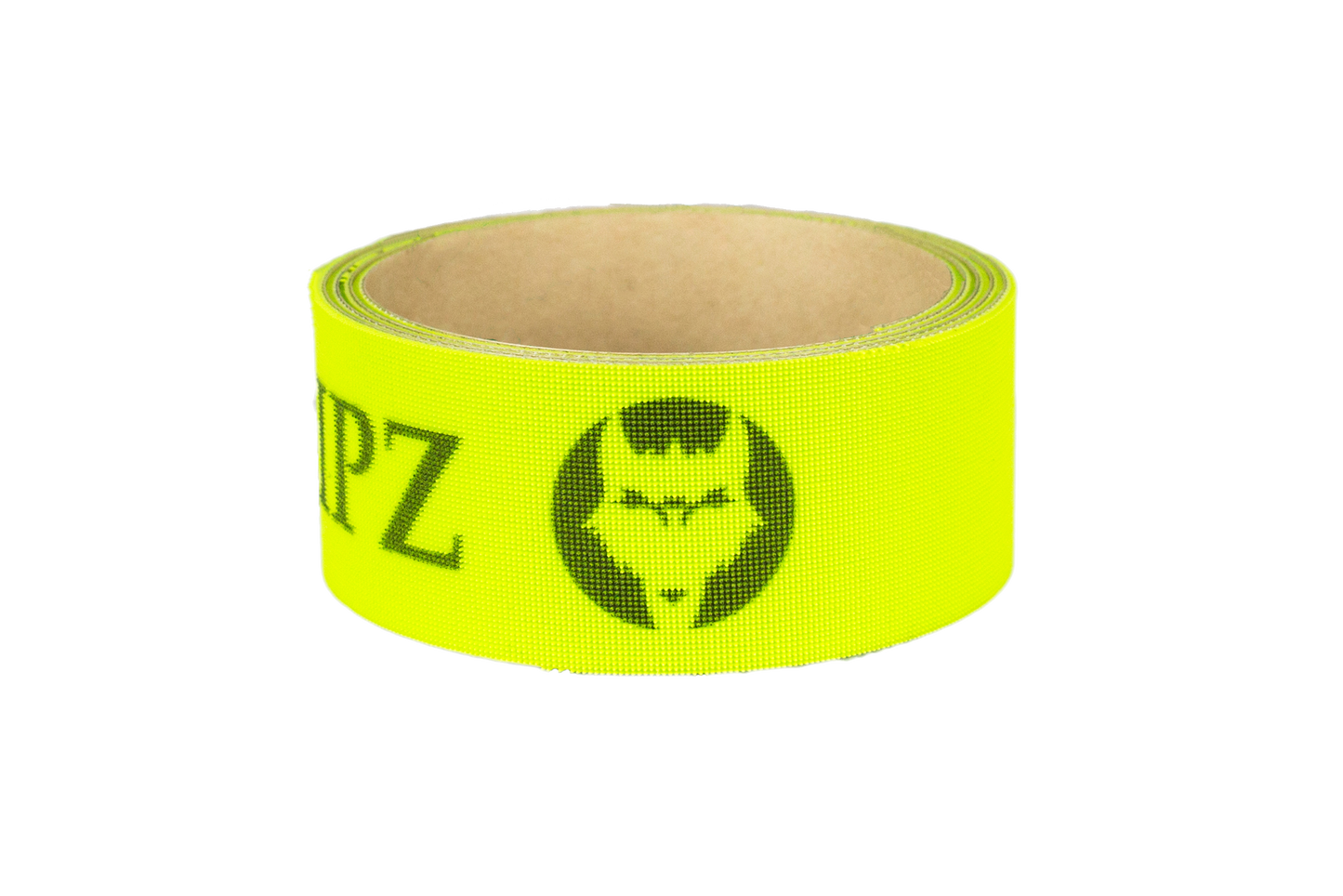 Really good grip, definitely worth a try
I really liked the grip and texture of the tape, my only wish is that it could be a little thinner. I wrapped the tape the right way, I'd just love it a lot more if it could be thinner so it would fit in the hand better.
WOW!
Those were the words out of my sons mouth the first time he used his lacrosse stick with the new grip. Great product.