Neon Green Bat Grip Tape
Regular price

Sale price

$14.99 USD

Unit price

per
What Makes this Neon Green Bat Grip Tape Similar, or Different than Others?

Once you feel the VukGripz Neon Green Bat Grip Tape, you will understand the difference! This is how we sell our products! This batting tape feels extremely different than any alternative out there! Made of up millions of little fingers, our pioneering technology separates us from the pack! When an athlete grips down on their bat handle, our little fingers spread apart and lock your hands into place! So, this is a different approach than sticky, tacky leather products! Again, sticky, tacky leather products only provide friction with a top coating. After minimal use, this top coating is worn away leaving the athlete searching for pine tar or spray adhesive. These liquid boosts will breakdown their gripping material more causing it to fail. So, VUK eliminates the need for those 3rd party products!

Where can I Buy these?
Check out our extensive, dealer locator on our website! We are excited to have these in stores, hitting facilities and representatives support the VukPack by recommending our products to their customers! We know trying something like our neon green bat grip tape is very different, and, is a big risk! So, that is why include a bat handle at every store that allows us to include one! We know that if you can feel this bat tape, you will understand how it can help! If you see it in a softball store being sold as a softball bat grip, don't pass it up. These products work outstanding as baseball bat grips too! Athletes play multiple sports like ice hockey or lacrosse! So, we made the most versatile grip in the world! This batting grip can be used as hockey tape and lacrosse tape! All that is different is the packaging! We are also on Amazon!

Quick Wrapping Tricks and Tips:
Be sure to use your thumbs when applying the batting grip regardless of what sport you play! Take your time when applying! And, be sure to not remove all the backing to the adhesive at one!

Performance Check:
Check out our Extreme Mud Test that we put on YouTube as well! This is an outstanding example of how bat wraps will perform in extreme conditions! That is why VUK is the best bat grip tape in the world!
Share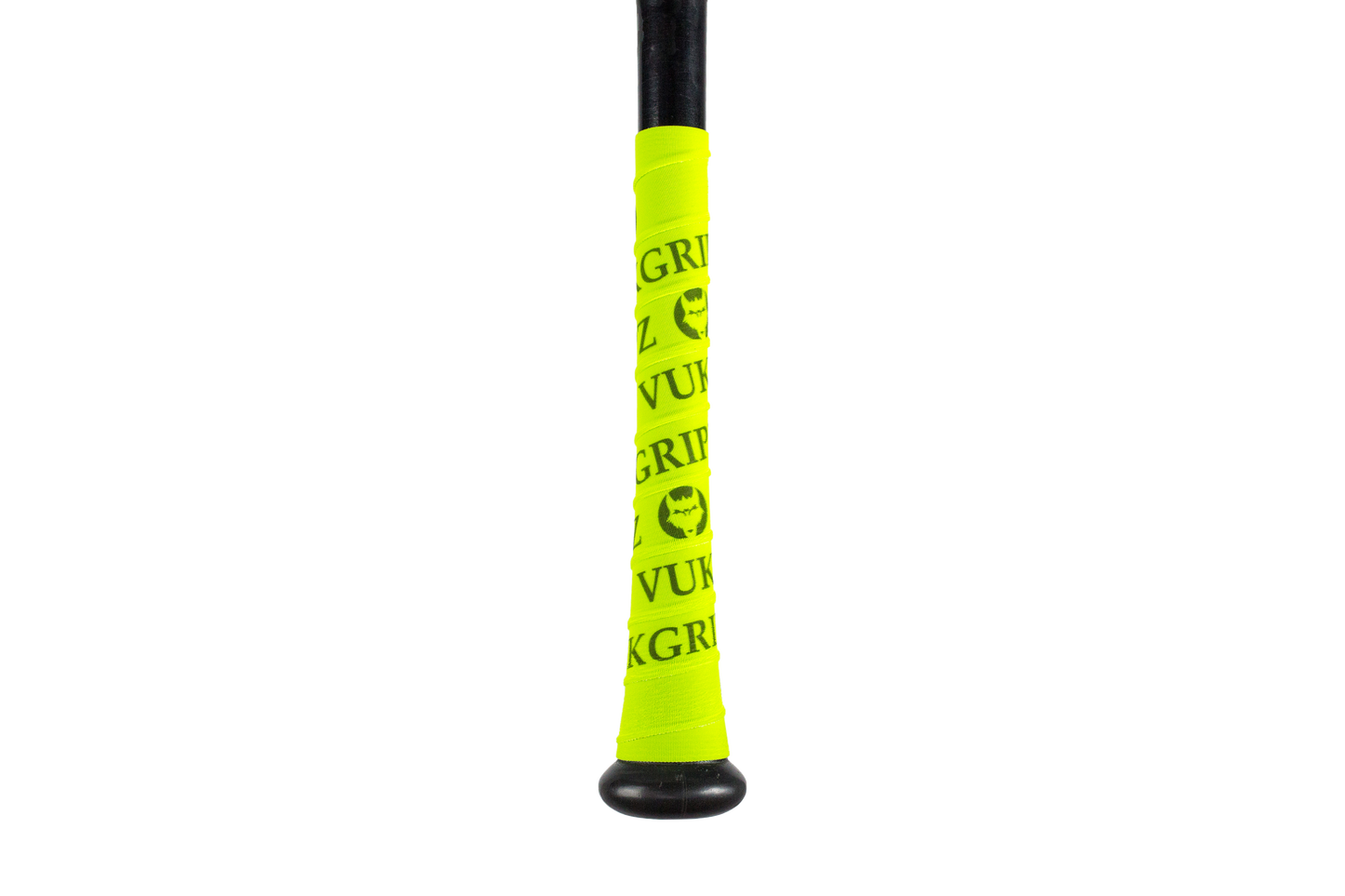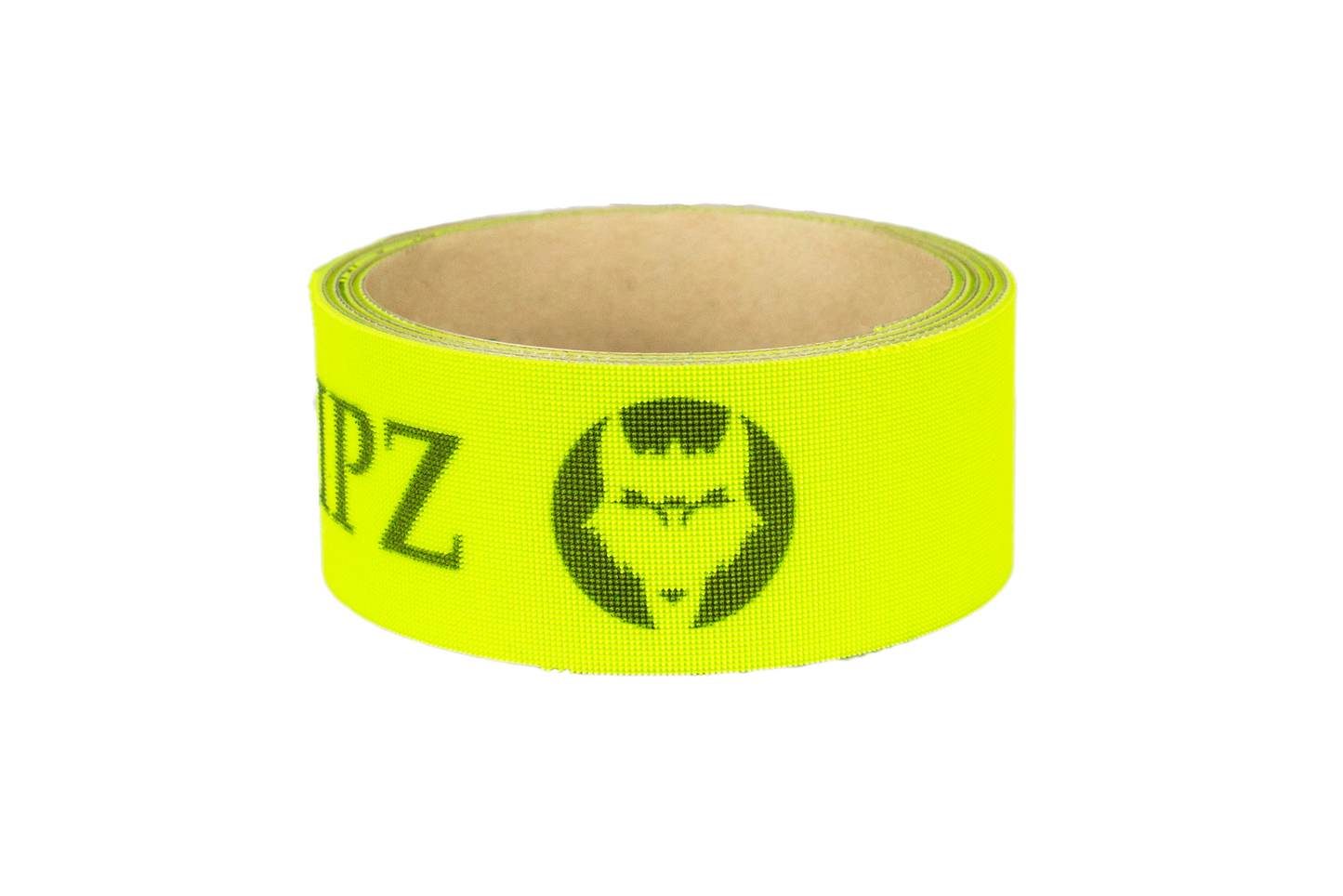 Best Grips In the Business
We have a VukGrip problem in my house 😂. My 3 travel ball kids will only use VukGripz on their bats. They loved Lizzard Skins until we discovered these.
Great grips
These grips are great, different feel of anything out there.
Repeat customer
I purchased a new bat for my son and immediately replaced the grip, with a vukgrpiz. My son loves the feel and style of vukgripz. Installing the grip is very easy and straightforward!
Great grips
We have used these for a while now! They are amazing. The only ones my boys really love.