XL Neon Green Bat Grip Tape
Regular price

Sale price

$15.99 USD

Unit price

per
How is the Extra Long Black Bat Grip Tape Different than the other VukGripz?
The XL Black Bat Grip Tape is made 6 inches longer than the standard bat grips. Most players will not need the extra length of this grip on metal bats. These are made for wood bats with custom knobs, large tapers and thick handles. Also, these will extend up the wood bat to give players the "look" that they see on TV! Whereas, our standard black bat tapes will give players enough grip, plus some room to choke up (enough for your hands)!
The Best Bat Grips are ones that perform for you in any condition! Also, these are thin like bat tape, but have unmatched exit velocity increases for players! Get the most out of your muscles by adding fluidity to your swing from the Premium Friction our bat wraps provide!
Share
Best Bat Grips
First time user and very impressed. Wish I had ordered these years ago. Great look and feel to them. One drawback….everyone wants to use my bat now. Thanks for the quality product.
Loyal Vuk Gripz Family 🙋🏻‍♂️🙋🏻‍♀️
Our best way to describe Vuk Gripz is a soft spiderman grip. Your lucky batting gloves will get crunchy, loose texture to a sort of hard & smooth surface…. so this is where Vuk is so great. Vuk Gripz will grab those batting gloves with no problem. My daughter plays Fastpitch and loves them. I play old man slowpitch and love them as well. Thanks Vuk Family 🤙🏼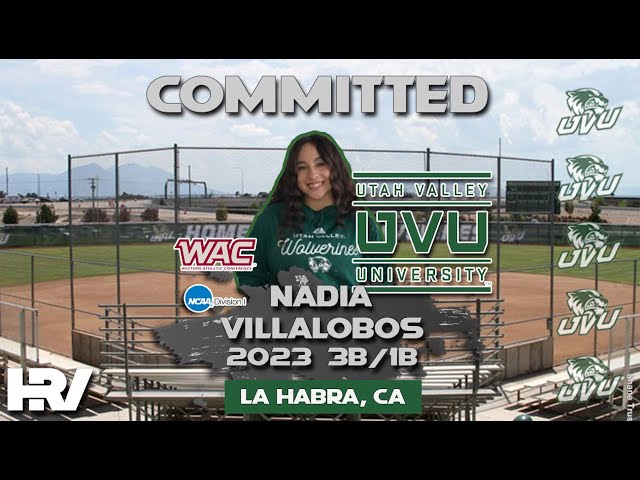 Great grip
Purchased a grip at the college World Series and my son loves the feel. We will definitely be purchasing more products.
Vuk bat grips are too sick!!
Bat grips are just off the wall. The boys used my bats for a few swings and were all of them. I've ordered a few more for them too. Paired with the vuk batting gloves, wicked combo.