Black Tennis Overgrip
Regular price

Sale price

$15.99 USD

Unit price

per
What Makes this Black Tennis Overgrip Better?
VUK earned "Best of Show" at the world's largest baseball convention in 2017! Since then, our products and technology have been used by MLB, MLL, NHL and Pro Tennis players! Since then, our black tennis overgrips have gained some headway in the sport! But, we are still new and understand that our technology is 100% different from the rest! So, we go to great lengths to show tennis players why they need to add VUK to their rackets! Our tech provides unmatched slip resistance along with performance benefits for increasing hit speed and racquet control! It doesn't matter if you are a pro or just starting out, VUK has the best tennis grip and black tennis overgrip in the world!
What Makes VUK Different than the Other Products?
This is the best question that we get to answer! Every product on the market has a sticky, tacky coating used to enhance your hand's grip pressure. But, that's all it does! VukGripz developed a product with millions of mini, raised fingers! So, when players grip down, those little fingers spread apart and resist your hand from slipping! Because these products resist slip, you are able to use the energy that gets lost with other grips to be able to perform at a higher level! It doesn't matter if it is our black overgrip or any of our colors! These all perform outstandingly!
Can My Tennis Overgrip be used as a Regular Tennis Grip?
As a matter of fact, the answer is yes! Vuk has the most versatile grip tape in world! Our American Made Technology allows you to have the freedom to wrap it directly on the handle or to apply it over another product to thicken it up! All we suggest is to make sure that the previous tennis grip is securely on the handle! We don't want any inferior products messing up ours!
Share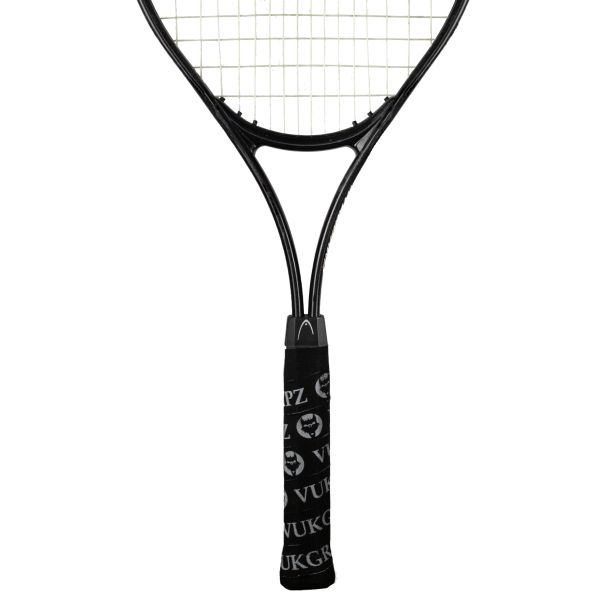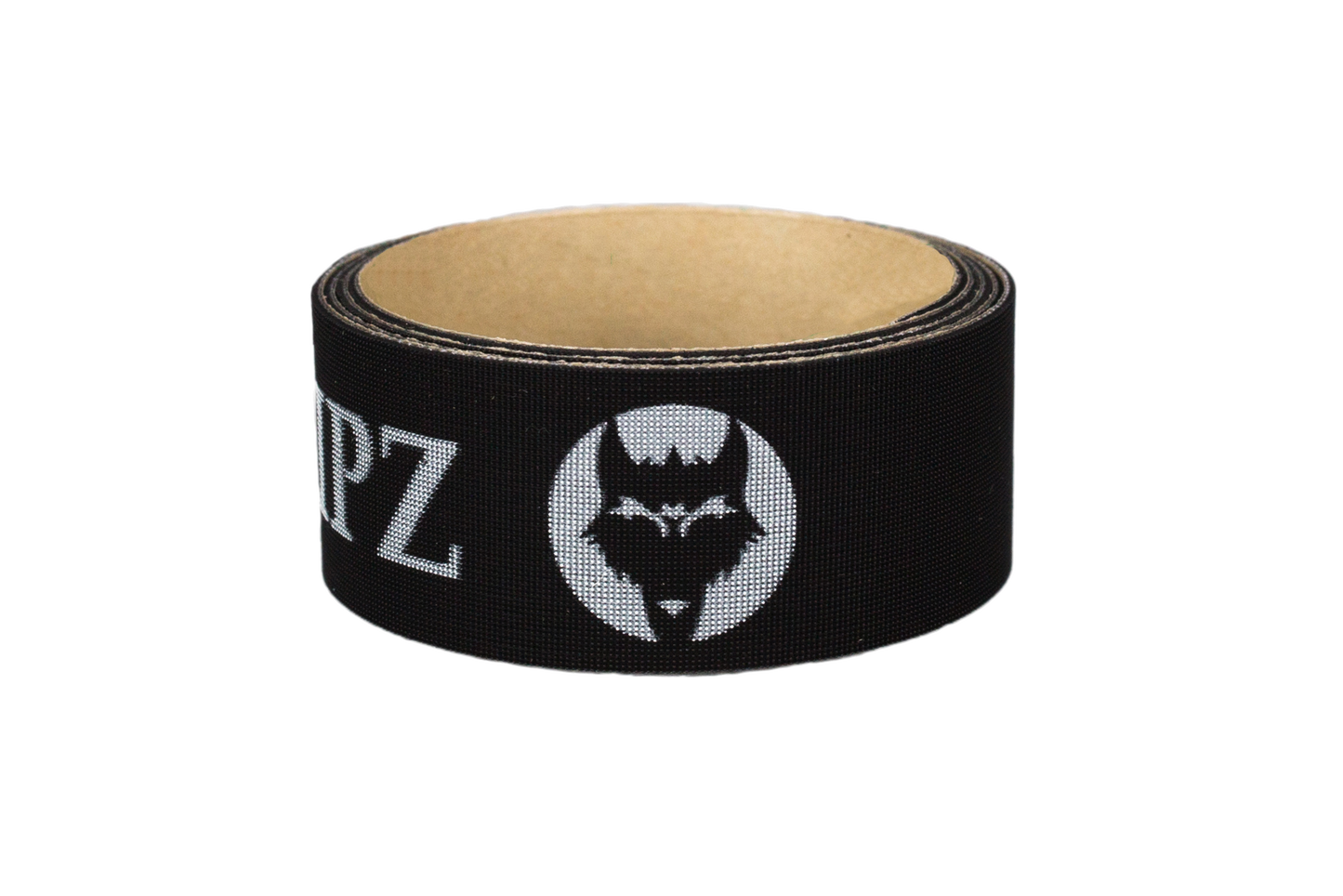 It's fine
Love product on bats not so much on racquets personal preference that is all
Tennis grip
Daughter really liked new grip
Great feel once on! Extremely difficult to install on a racquet.