Blue Hockey Tape
Regular price

Sale price

$14.99 USD

Unit price

per
Blue Hockey Tape Features:
Blue Hockey Stick Tape that is thin and durable
Refereed to as sports tape hockey tape
Patterned hockey tape design allows player to gain Premium Friction
Reusable hockey grips that can be
Hockey Friction Tape vs Cloth Tape isn't even a battle with VukGripz Blue Hockey Grip Tape! Cloth tape use to be considered cool hockey tape! But, now, it is too old school. The technology doesn't provide as much benefit as it use to for players! The market is ever growing and pioneers are developing new products! Sticky, tacky alternatives have been the trend lately. But, those products only provide enhancements as a top-layer coating. This is great when the blue hockey grip is brand new. But, with short use, the tacky feel is gone. Some products even rub off on to the palms of your hockey gloves. So, in the hockey friction tape category, you really only have mueller hockey tape or the knock off brands. We are the first company to take friction to a whole new level!
Premium Friction Provided by VukGripz!
Friction is only good if you get to use it! Friction from cloth hockey tape is not the most ideal! Those products wear out and need replace almost after every game or practice to keep their performance benefits up for the player! With out blue hockey tape, we took the worry out of it! We focus on Grippy instead of cloth. Our plastic-based, micro-replicated finger design allows our blue hockey grip tape to out perform any, other stick tape or stick grip on the market! As soon as a players hand, or glove palm, interacts with our products, the fingers begin to adjust and grab hold of you! This is important because it isn't sticky! It is merely our American Made, blue hockey stick tape working for you to get the most out of your muscles!
If you want to learn more, be sure to check out our hockey tape page!
Have questions on how to tape a hockey stick handle, click here to see our Tips & Tricks! If you have Amazon Points and want to use those, feel free! Here is the link to our blue hockey grip: Amazon Awaits! So, if you have made it this far, we appreciate you joining the VukPack!
Share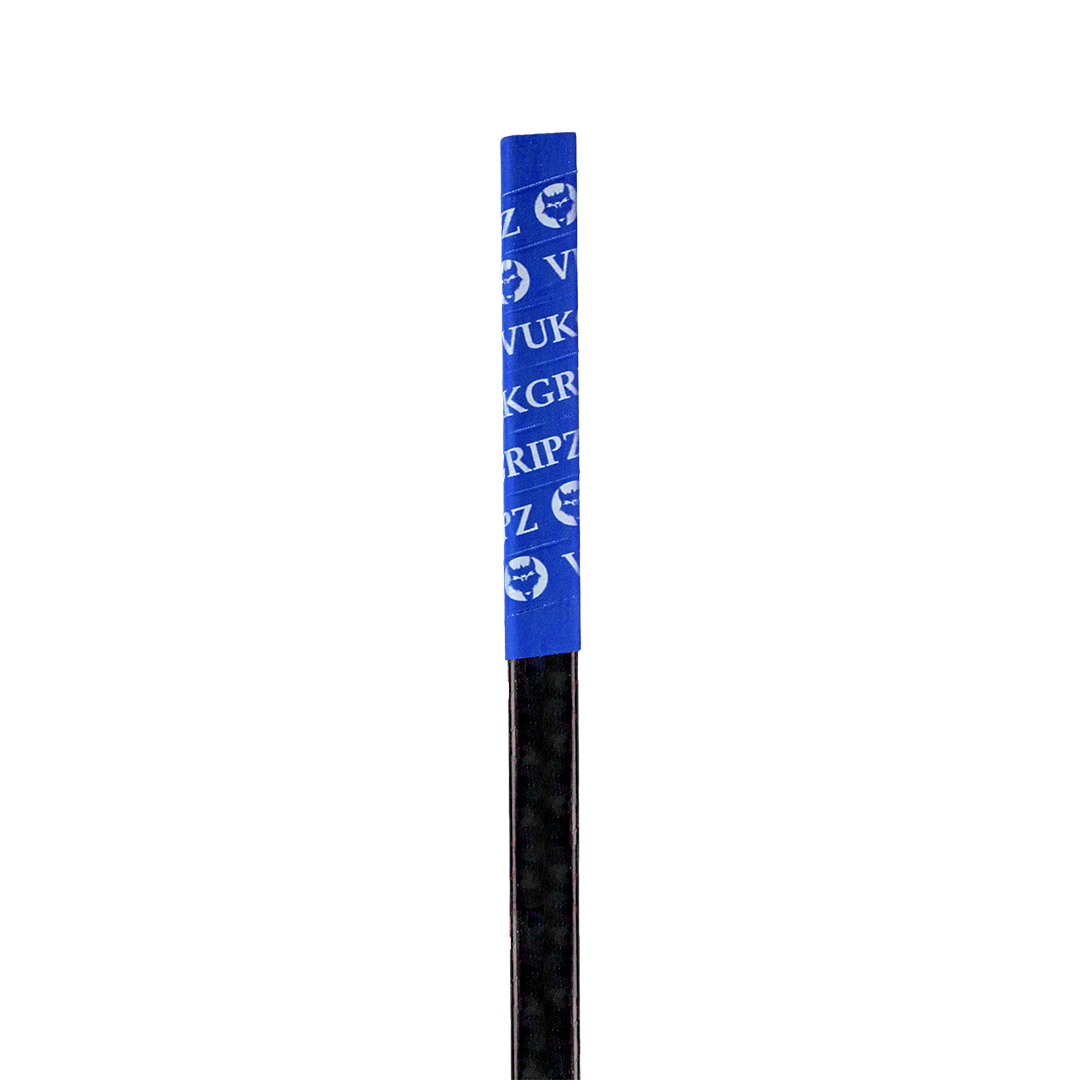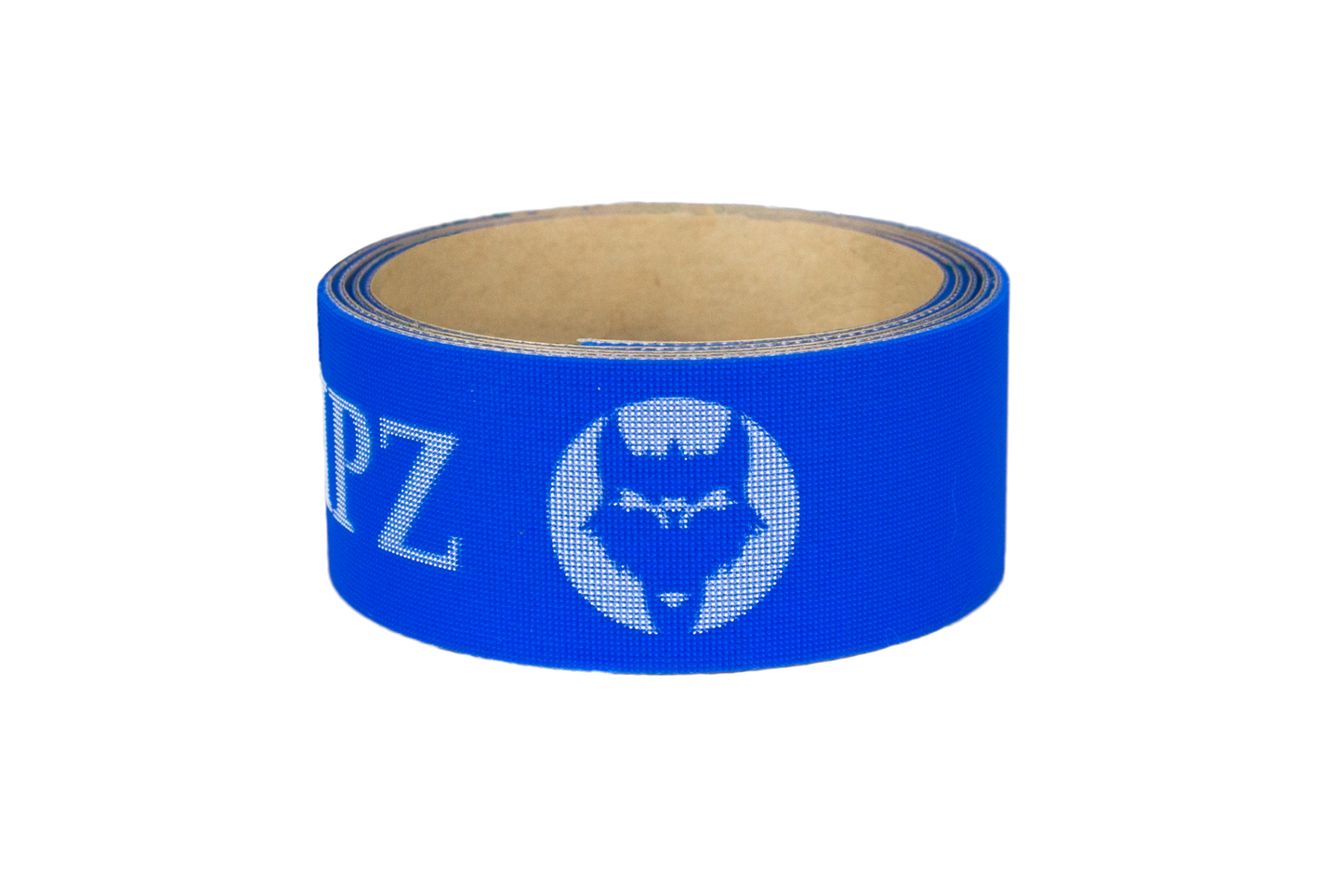 Long Lasting
Unlike any other tape I've used before. I use to replace my tape every game. With Vuk Grip, my grip stays grippy and looks just as sharp as the first time out on the ice.